The first Jump Force DLC drops in May - report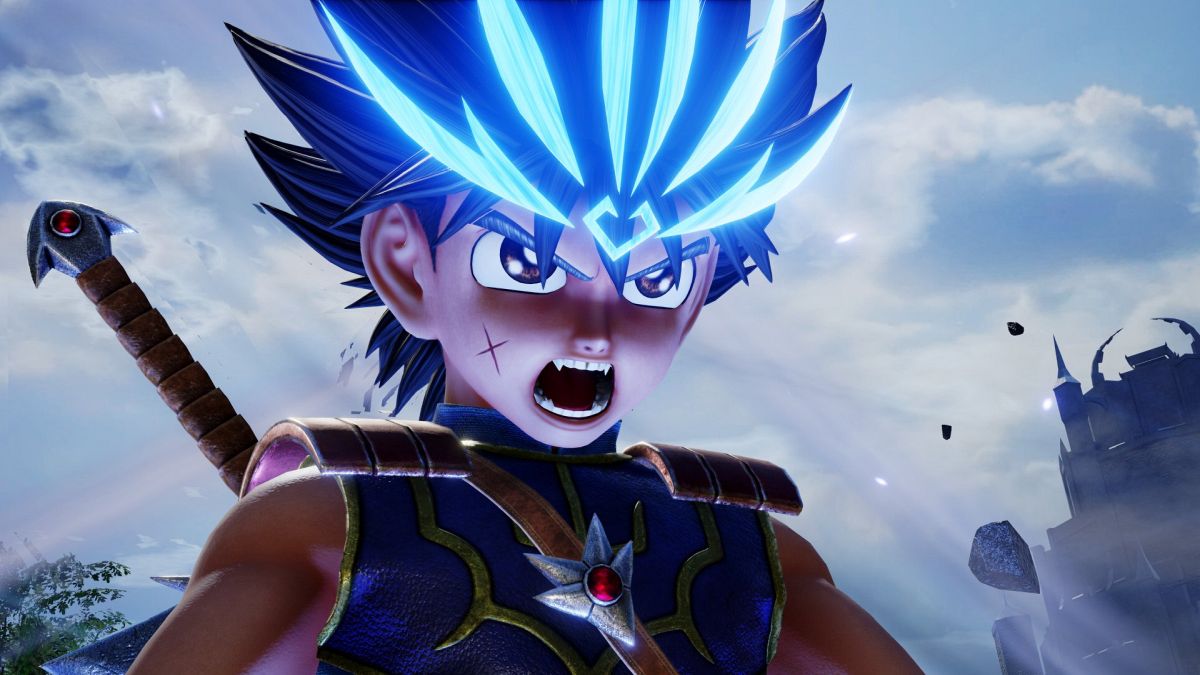 Jump Force's first piece of DLC is still a few months away.
According to Ryokutya2089 (via Gematsu), the latest issue of V-Jump mentions a May release target for the first add-on to Jump Force.
Though no other details were revealed, we're probably looking at the first DLC character. The Jump Force season pass promises nine of them, so unless some other content is in the pipe, a new character is a safe bet.
For a look at every character already in Jump Force, and how to unlock them, click through the link. James has also prepped a few handy tips for new players and those not familiar with everyone in the game.