Journey will be made available for PC next week through the Epic Games Store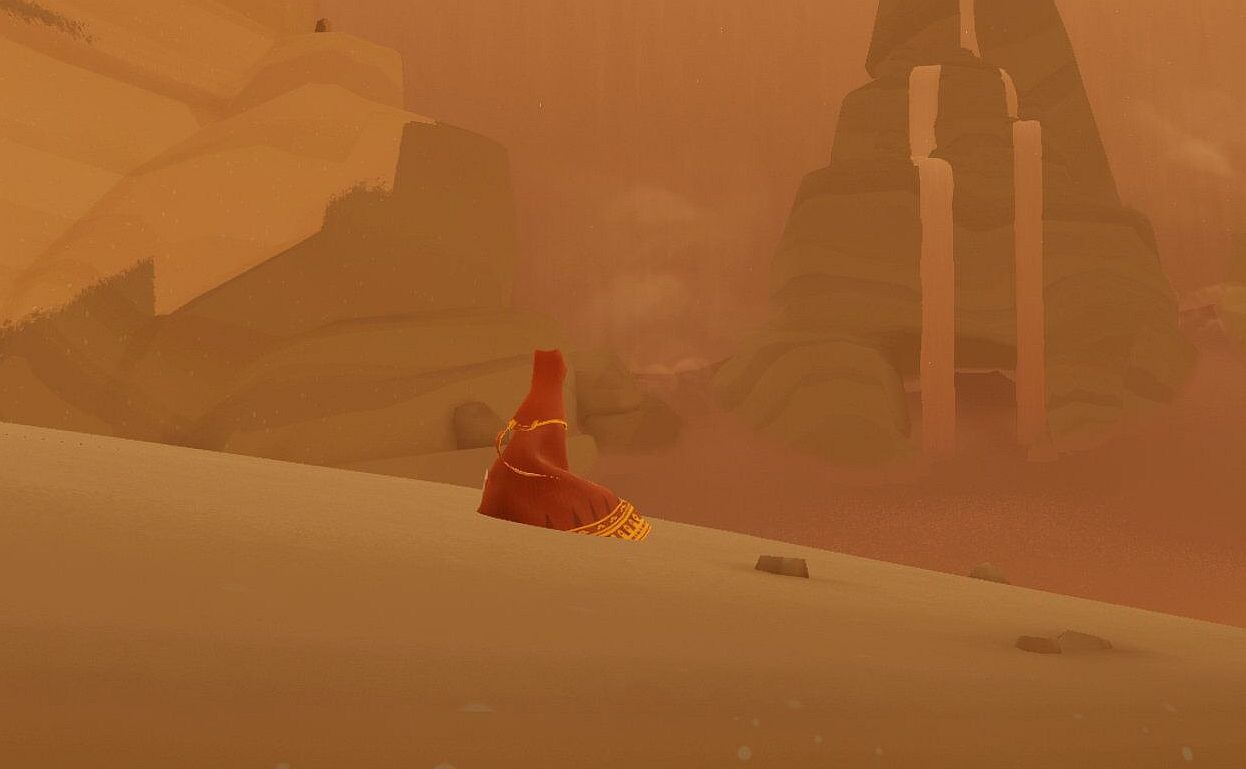 Journey will be released for PC next week.
PC users can now pre-order Journey ahead of its June 6 release on the Epic Game Store.
Announced for PC at The Game Awards 2018, Journey follows thatgamecompany's other original PlayStation game, Flower, which arrived on Steam and EGS in February.
Originally released for PS3 in 2012, and on PS4 in 2015, the PC version has been optimized with 4K graphics and it will run you $14.99 or the regional equivalent.
Sky: Light Awaits is the developer's newest project, and it's coming first to Mac and iOS. Last we heard, the game was available in beta through the App Store and also in limited live release across several countries.