Journey Collector's Edition bundle out now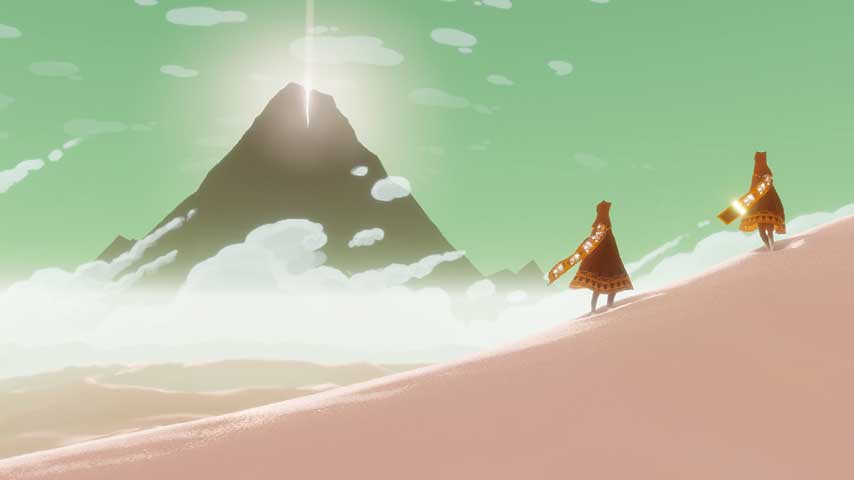 Journey, Flower and Flow have been packaged up in a retail bundle for your convenience.
Three of the PlayStation 3's best downloadable games are now available in a retail package for PS4. Journey Collector's Edition is out now, and is also available on PlayStation 3 if you're so minded.
There's very little to say about these three games that hasn't already been said; they're pretty much must-plays.
Here's a shiny new trailer to celebrate the retail launch.