Journey is coming to Steam this June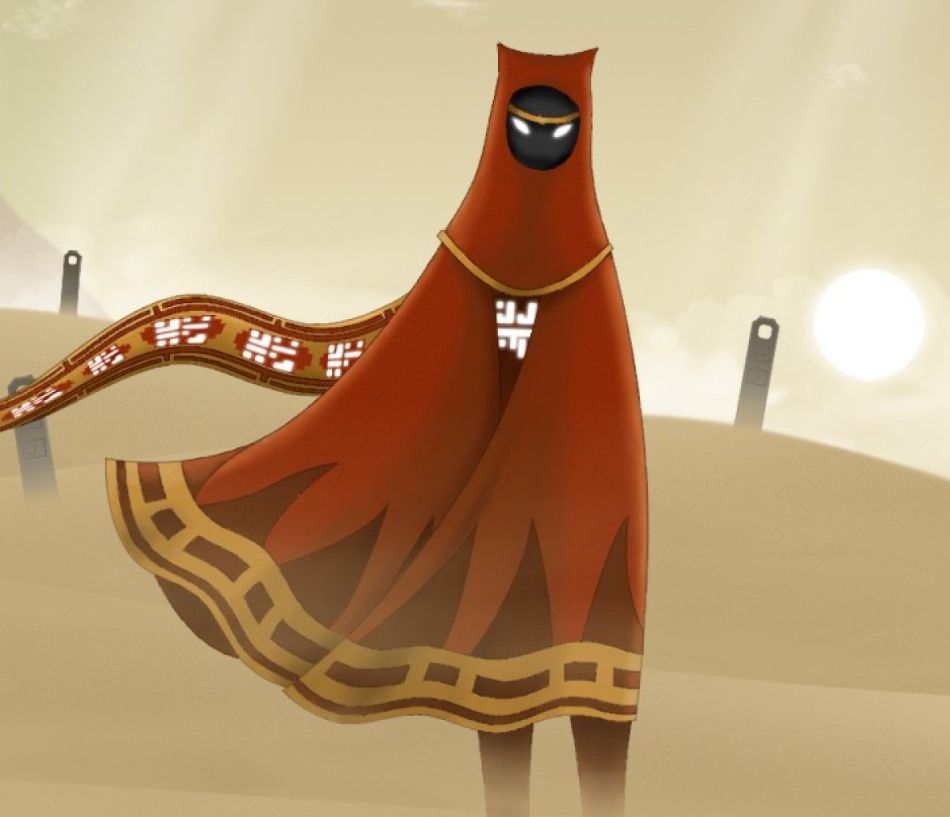 Thatgamecompany's Journey will be released on Steam this June.
Journey was released for PC through the Epic Games Store back in June 2019, and it's now heading to Steam.
You'll be able to grab it off the service on June 11 once the exclusivity period ends.
Announced for PC at The Game Awards 2018, the title follows thatgamecompany's other original PlayStation game, Flower, which arrived on Steam and EGS in February 2019.
Originally released for PS3 in 2012, and on PS4 in 2015, the PC version has been optimized with 4K graphics. A price isn't listed on the Steam Store page, but it runs $14.99 or the regional equivalent over on the EGS.
Thanks, PC Gamer.