Joe Danger on PS Vita will contain playable Sackboy and Tearaway characters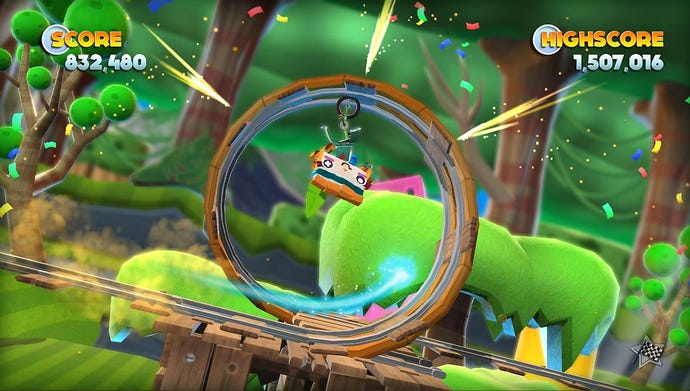 Joe Danger development on PlayStation Vita is "nearly finished," according to Hello Games, and those who pick up the game will be treated with three special guest characters.
Due to a collaboration with Media Molecule, the game will include playable characters Atoi and Iota from Tearaway and Littelbigplanet's Sackboy.
Joe Danger and the sequel, Joe Danger 2: The Movie, are slated for a Q2 2014 release, with Four Door Lemon partnering with Hello Games on developing the ports.