Japanese charts - Wii Fit prepares for top ten exit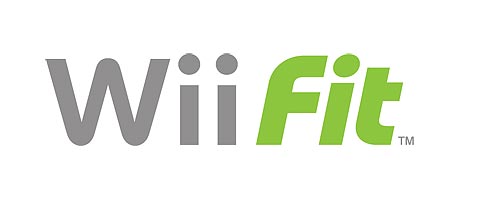 The Nintendo flag's at half-mast. The black armbands have been snapped on. Wii Fit again placed tenth in the Japanese charts this week, down to 9,000 sales from 12,000 a week ago. Next week, it may well be gone.
One of this generation's most significant hits has sold 3.35 million units in Japan, however, so things aren't that bad. Right, Nintendo? Worldwide plastic fitness thing phenomenon: we salute you.
Data below for the week ending April 12. Last week's chart here. Thanks, ChartGet.
01. [PSP] BASARA Battle Heroes (Capcom) 86,000 / NEW
02. [WII] Oboro Muramasa Youtouden (Marvelous) 29,000 / NEW
03. [NDS] Mario & Luigi RPG 3 (Nintendo) 25,000 / 522,000
04. [PSP] Monster Hunter Portable 2 G (PSP the Best) (Capcom) 18,000 / 573,000
05. [NDS] Pro Yakyuu Famista DS 2009 (Konami) 17,000 / 44,000
06. [PSP] Mobile Suit Gundam: Senjou no Kizuna Portable (Namco Bandai) 16,000 / 135,000
07. [PS2] Arcana Heart 2 (AQ Interactive) 11,000 / NEW
08. [PS2] Jikkyou Powerful Pro Yakyuu 2009 (Konami) 10,000 / 104,000
09. [PS3] Musou Orochi Z (KOEI) 10,000 / 195,000
10. [WII] Wii Fit (Nintendo) 9,000 / 3,350,000