E3 2015: DayZ creator Dean Hall's ION is an emergent narrative MMO in space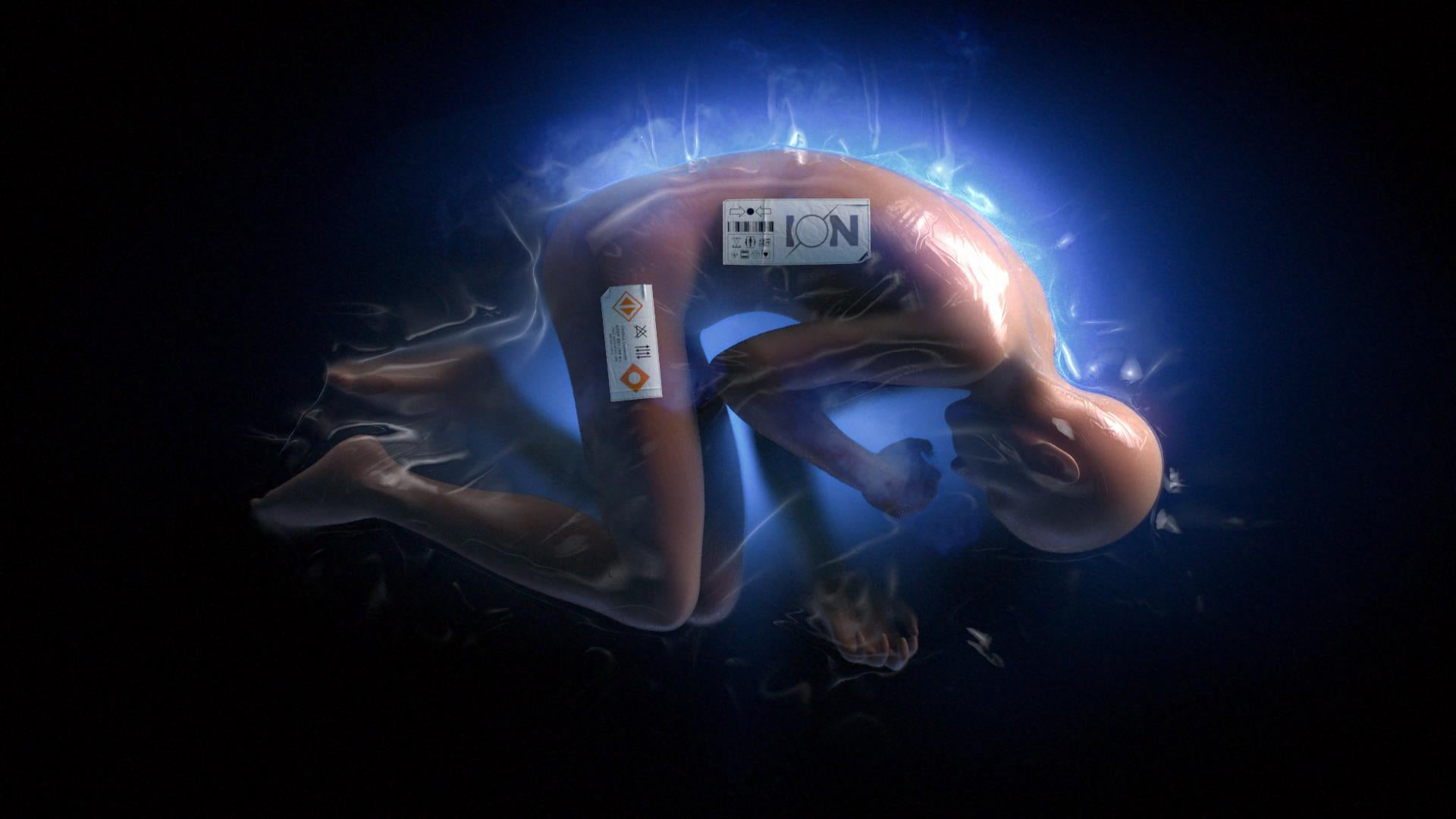 DayZ creator Dean Hall stepped on stage during the Microsoft E3 2015 press conference to reveal his new game, ION.
Build in conjunction with Improbable tech, the game was inspired by 2003's top-down RPG Space Station 13 and was described by Hall as an emergent, narrative MMO.
In the game, players will build, live in and die in huge floating galactic constructions as humanity "makes its first steps colonizing the universe."
Thanks to Improbable's tech, the MMO will allow for a "massive interconnected universe" full of simulated environments such as power grids, air pressure and heat.
ION is coming first to Xbox One and PC through the Xbox Game Preview program.