DayZ creator's studio offers staff unlimited holidays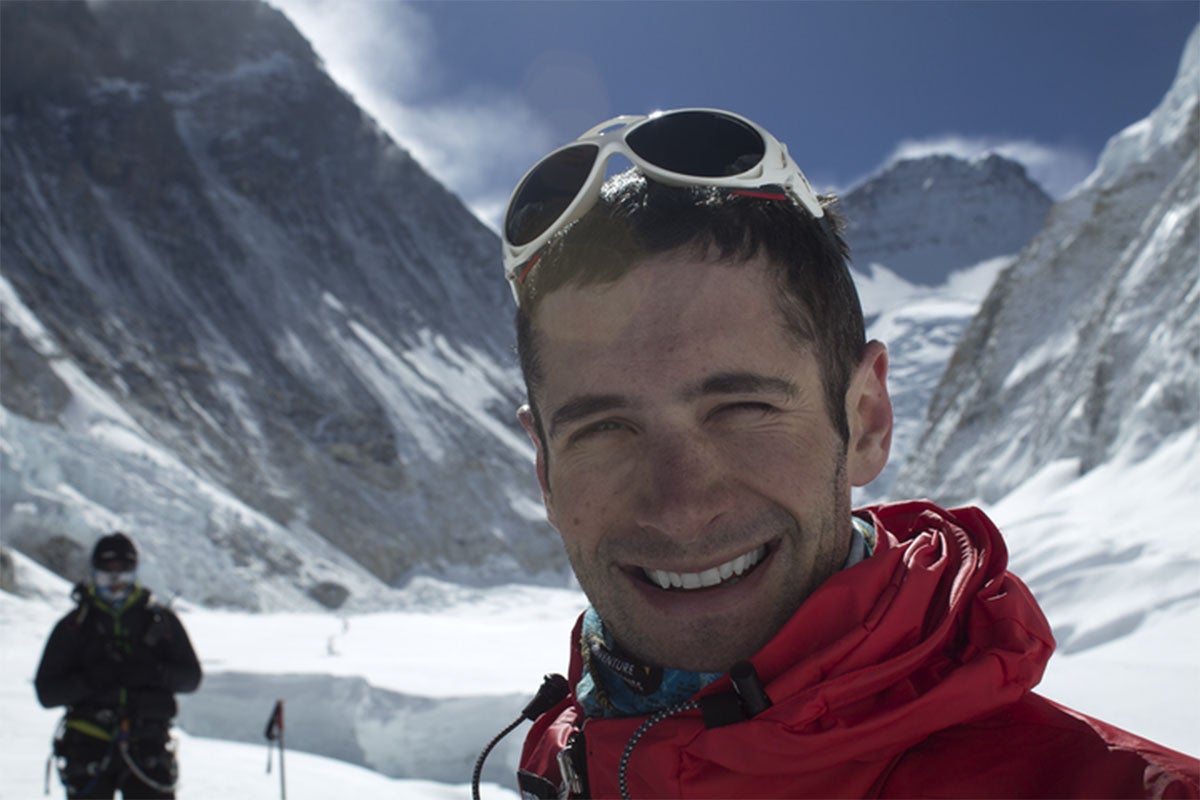 Rocketwerkz, the studio established by by former DayZ lead Dean Hall, offers some very generous benefits to its staff.
Rocketwerkz is responsible for the VR shooter Out of Ammo, and the space station building/management simulator Stationeers. Based in New Zealand, the studio offers its teams unlimited annual leave, and a NZ$80,000 yearly salary.
This is rare for a game development studios - and most businesses in general - but CEO Dean Hall has a fairly basic explanation for why his company offers these benefits.
"You can have 30 people working on $20 million or $30m project so you're putting a lot of trust in them already," Hall told Stuff.
"If you are trusting them with big projects and large amounts of money, why can't you trust them to manage their time as well? That's the point we started with."
In fact, Rocketwerkz found that some employees would end up taking fewer holidays compared to before when they had restrictions, which got the company to instate a minimum of four weeks per year.
"You come in on December 23 and there's someone sitting at their desk and you say why are you here, why aren't you with your family, and they say they're saving leave up for the school holidays so they can take kids to Fiji. That's dumb," he added.
With that in mind, Hall recognises that unlimited holidays are not for everyone. Fresh graduates, for example, do not initially have this benefit as they need some structure early on before they can earn them.
According to the interview, Rocketwerkz has three tiers of employees. The most junior staff follow traditional work hours/leave rules, and the second tier enjoys unlimited sick leave, while those in the third get unlimited annual leave.