Infinity Ward reveals cast for Modern Warfare 2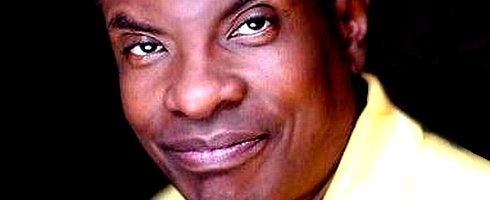 Infinity Ward's Robert Bowling has revealed some of the actors who will appear in Modern Warfare 2.
Keith David, who has starred in many movies, has previously lent his voice to such games as: Halo 2 and 3, Mass Effect, Saints Row 1 and 2, Lords of EverQuest, PlaneScape: Torment, and the original Fallout.
Kevin McKidd, who played Love Fist's Jezz Torrent in Grand Theft Auto: Vice City, will make his second appearance in a game. Formerly, he played Tommy in Trainspotting, Lucius Vorenus in Rome, the lead in canceled NBC show Journeyman (god show!), and is currently on Grey's Anatomy.
Barry Pepper, who voiced Alex Mercer in Prototype; Glenn Morshower, agent Aaron Pierce on 24; and Craig Fairbrass who voiced SAS commando Gaz in Call of Duty 4: Modern Warfare - wonder how he'll pull that one off.
Oh yeah, and don't forget 50 Cent lends his voice to the multiplayer.
More over on Gamespot.