Indie horror Allison Road ready to take over from Silent Hills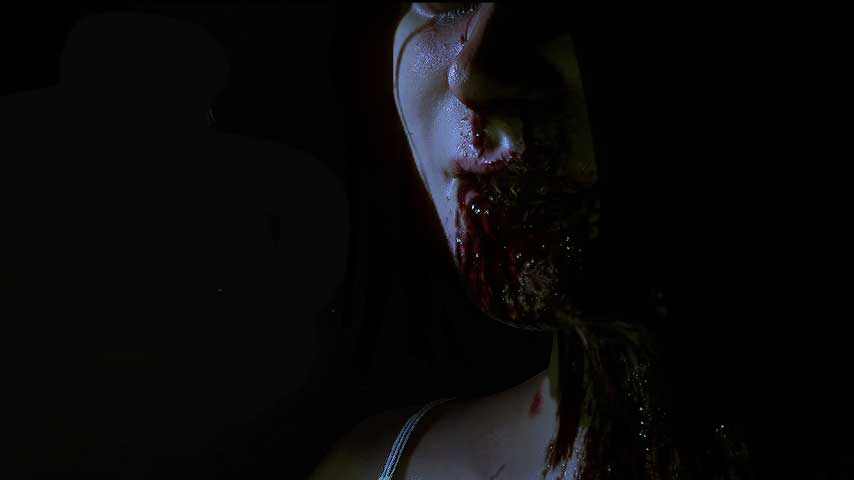 Allison Road is a new indie horror, which - well. Let's just say there's an empty niche just waiting for it.
Allison Road is an upcoming indie horror adventure set in a British townhouse.
Developed by six-person team Lilith Ltd, it's been in the works since September 2014 (just weeks after the launch of PT at gamescom) and is currently very close to pre-alpha, with most core mechanics in place.
Lilith has put together a prototype trailer showing off how it expects the final game to look. Note that this is a vertical slice, not stuff you'll see in the final build, and assets are work-in-progress.
If you take a look below you may catch a cheeky reference to PT, the playable teaser for the much-mourned, cancelled Silent Hills. That's a big name to drop, and if Lilith comes anywhere near close to living up to it we'll have a heck of a game on our hands.
No platform or release information yet. For more details and to track the project, check out its Facebook page.