P.T. successor Allison Road mysteriously cancelled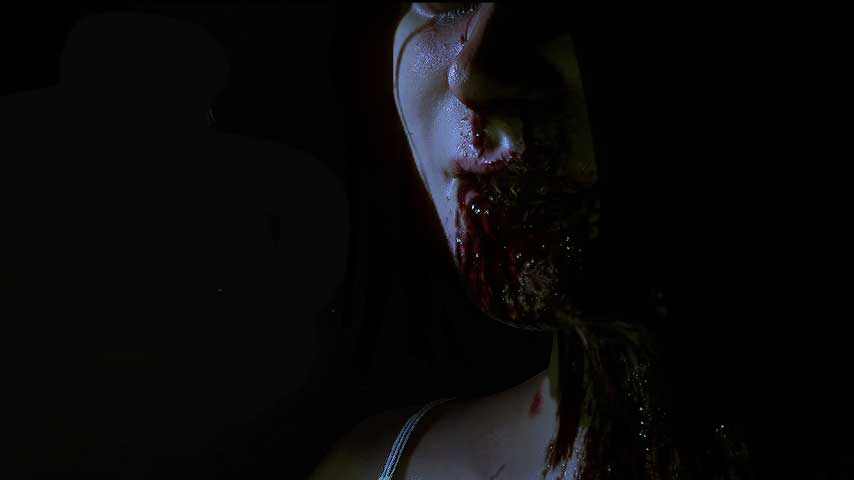 Maybe the Silent Hill curse is real?
P.T. successor Allison Road mysteriously cancelled
Bad news for horror fans this weekend with word that Allison Road has been cancelled.
The news came via the project's official Twitter account, which promised an statement would appear within a few days. As the indie horror was to be published by Team 17, we can probably expect to learn more during UK business hours today.
Hi all. Sadly Allison Road had to be cancelled. Statement to come in the next few days. Thx for all your support and very sad it came 2 this

— Allison Road (@AllisonRoad_HQ) June 5, 2016
Allison Road garnered a lot of interest as its creators had aimed to deliver the kind of horror experience promised by P.T., the playable teaser for Silent Hills. Silent Hills was itself cancelled, presumably as a side effect of Hideo Kojima's exit from Konami, and the franchise appears to be in limbo - a great pity, that, as P.T. was the most interesting thing to happen to it in years, with Guillermo del Toro and Junji Ito on board.
There's so much hunger for seriously scary horror games out there, but so little to satisfy it from mainstream gaming. Is it really so niche an audience that nobody can figure out how to make money from it?