IGA seeks buyer, Townsend confirms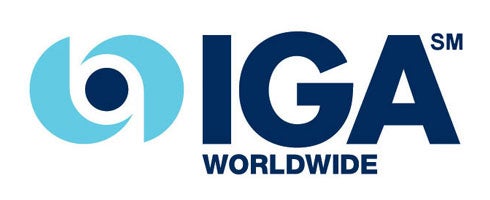 IGA Worldwide chairman Justin Townsend has confirmed to VentureBeat that the company is also up for sale.
The in-game ads firm is expected to secure more investment in the coming weeks, but Townsend conceded it had a fiduciary duty to its shareholders to explore the sale of the company.
From the piece:
While Townsend said he did not want to sell the company, he acknowledged that times are tough. After the economic turmoil erupted in September, he said that ad budgets were scaled back and the company realized it wouldn't be able to make its projected revenues. In November, IGA laid off 25 percent of the company, leaving it with about 45, Townsend said. But Townsend said IGA did not want to accept "low ball offers" to purchase the company.
Plenty more through there.