Ice-T Revealed as Ornery Stuffed Bear in Borderlands 3
And he gets eaten by an alien T-Rex.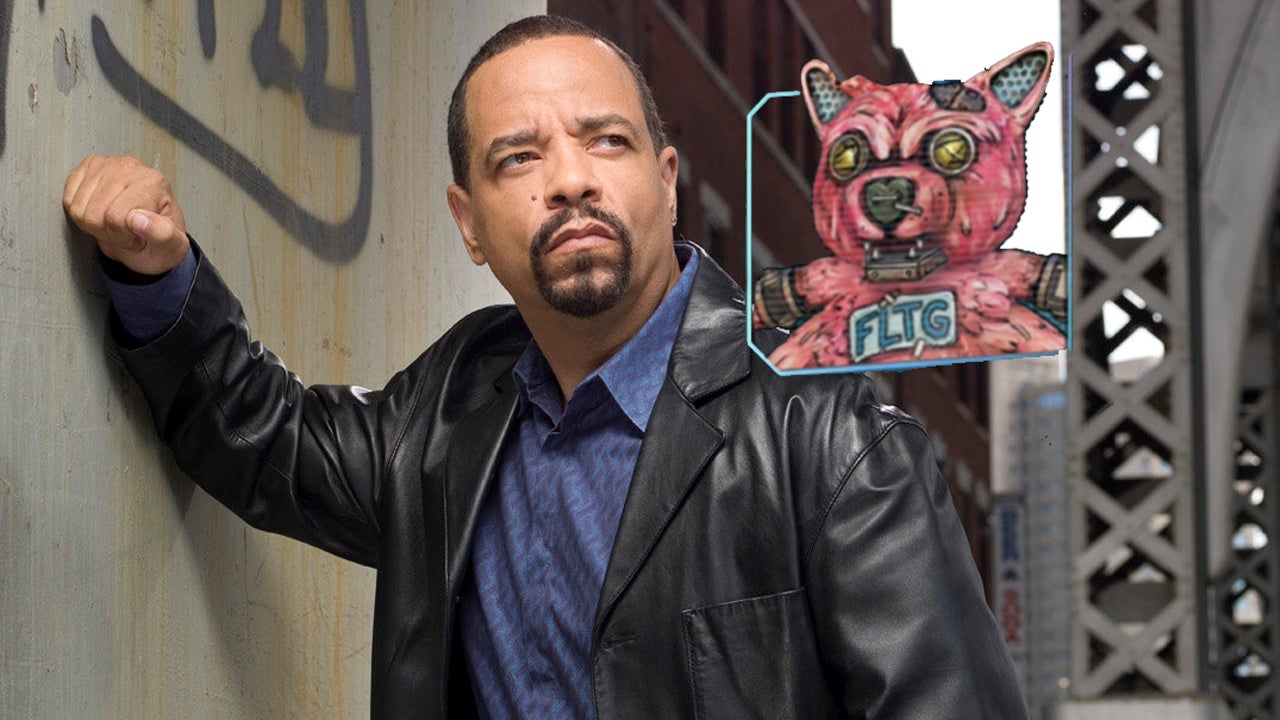 This article first appeared on USgamer, a partner publication of VG247. Some content, such as this article, has been migrated to VG247 for posterity after USgamer's closure - but it has not been edited or further vetted by the VG247 team.
Ice-T's latest video game role is an ornery stuffed bear named Balex who is in the middle of a messy breakup. His appearance in Borderlands 3 was confirmed during a recent hands-on session, where the assembled press had a chance to see a new location and try out some midgame content.
Ice-T appears during a quest to locate a ship called the Family Jewel on Eden-6, where he's revealed to be the ship's navigator. The only the problem is that he's trapped in the form of a tattered plush toy. And he's been eaten by an alien dinosaur.
I got a chance to play a good chunk of Ice-T's mission in Borderlands 3. I was playing as Moze, the D.Va-like mech pilot, who is probably my favorite Vault Hunter for reasons that should be obvious to anyone who knows me. I liked being in the jungles of Eden-6; it was certainly a nice change of pace after spending so much time in the Mad Max-like desert of Pandora.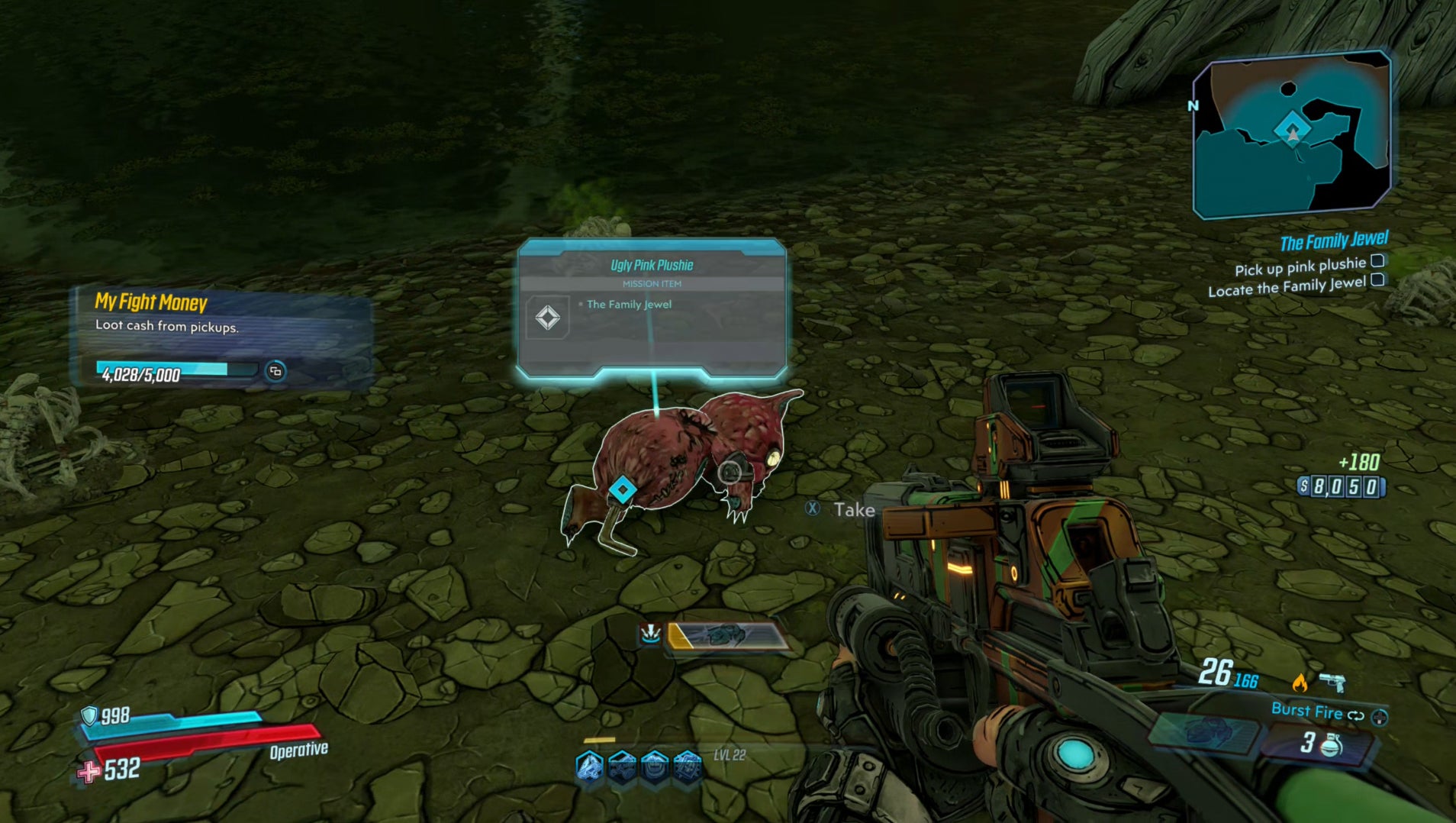 Once you recover Ice-T from the belly of the rampaging alien dino, he mostly serves to give background on the quest and joke about his obsession with being a navigator (the line that made me smile the most for some reason: "Navigate it, bitches.") The main antagonist on the quest is a shipboard A.I. who apparently downloaded Ice-T's character into the plush toy and dumped him. It's a messy relationship.
The humor is as it always is—loud and heavy on punch lines that get explained to death. Ice-T, professional that he is, mostly rolls with it, playing Balex as a punched up version of Fin Tutuola, his character in Law & Order: Special Victims Unit. The navigator jokes are... whatever... but he does the best he can with the material he's given.
This isn't Ice-T's first video game appearance. He's previously appeared in Gears of War 3 as Aaron Griffin, and as himself in Scarface: The World of Yours—a game that was absolutely masterful at missing the point of its source material. He's also appeared in Def Jam Fight for NY and Grand Theft Auto: San Andreas. He's of course best-known for his run on Law & Order, which is a supremely weird thing to write in light of where his career began?—as one of the pioneers of gangster rap.
In addition to Ice-T, Borderlands 3 also has a new Claptrap, who is now played by Jim Foronda. David Eddings, who previously represented Claptrap, departed the series after a reported conflict over wages.
Borderlands 3 will put a bow on the trilogy's story when it releases on September 13 for Xbox One, PC, and PS4. Check out my hands-on impressions here.