Hyrule Warriors has shipped 1 million units worldwide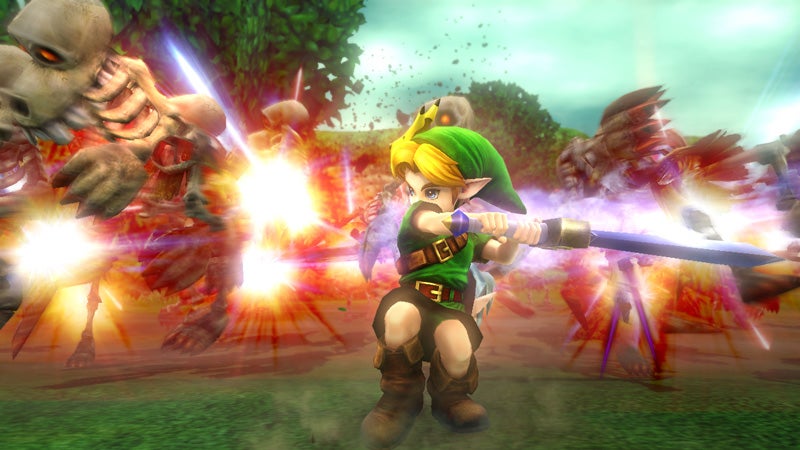 Koei Tecmo has announced shipments of its Wii U hack and slash action title, Hyrule Warriors, has shipped one million units worldwide.
The Omega Force-developed title was released in Japan on August 14 and in the west on September 26.
Two packs of DLC for the game are slated for February alongside the version 1.5.0 update: the Majora's Mask DLC (February 5) and a boss pack with two new game modes.
Remember: shipped does not equal sales. Instead, one million is the number of units ordered by retailers. And it's not a bad number, considering games such as these can be considered more niche instead of mainstream.
Thanks: Destructoid via Gamer.ne.jp.