Homefront DLC to come first to Xbox Live, exclusive map also confirmed for 360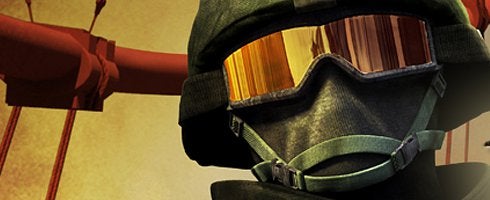 THQ's just announced that all DLC for Homefront will arrive on Xbox 360 first.
The 360 version will also get an exclusive map, known as Suburbs.
Microsoft's Major Nelson made the announcement at the publisher's "newTHQ" event in New York.
The deal is similar to the one announced by Activision at E3 last year, in which all Call of Duty DLC would be coming first to Xbox Live until 2012.
Homefront releases on March 8 in the US and March 11 in the UK.