Saints Row, Dead Island and Metro publisher Koch Media acquired by THQ Nordic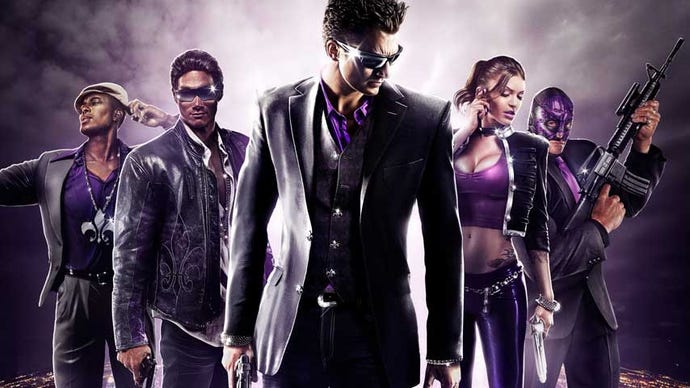 THQ Nordic has acquired Koch Media, the parent company of Deep Silver, which owns the rights to Metro, Dead Island, and Saints Row.
THQ Nordic announced today that it has acquired 100% of Koch Media's shares for €121 ($149 million). This includes all studios, licenses, IPs, and other non-games businesses owned by Koch Media.
In other words, THQ Nordic now owns the Saints Row IP and its developer Volition, the Homefront IP along with developer Dambuster, Dead Island, and the rights to the Metro series developed by 4A Games. Volition, and Dambuster are both working on unannounced, AAA games, the company said.
Deep Silver is also a publishing partner for many games, including the recently released Kingdom Come Deliverance, and some upcoming projects like Bloodstained: Ritual of the Night, and Shenmue 3 - all of which it will continue to publish.
Koch Media will also continue to operate under the same name, and everything will carry on as usual.
The move may seem sudden, but a number of recent commercial flops for Deep Silver have likely made it an easier sell. The two big AAA games Deep Silver published in the last couple of years were Homefront: The Revolution, and Agents of Mayhem. Both were poorly received, and sold below expectations. Deep Silver also partially funded and published Mighty No. 9.
Before it became THQ Nordic, Nordic Games bought the rights to a number of THQ IPs when the publisher went bust. The company later bought the name "THQ" and re-branded as THQ Nordic. Koch Media/Deep Silver was the other company that also picked up plenty of THQ IPs, and all of them are now back under the same owner.