Homefront: The Revolution video chronicles the rise of the sinister APEX corporation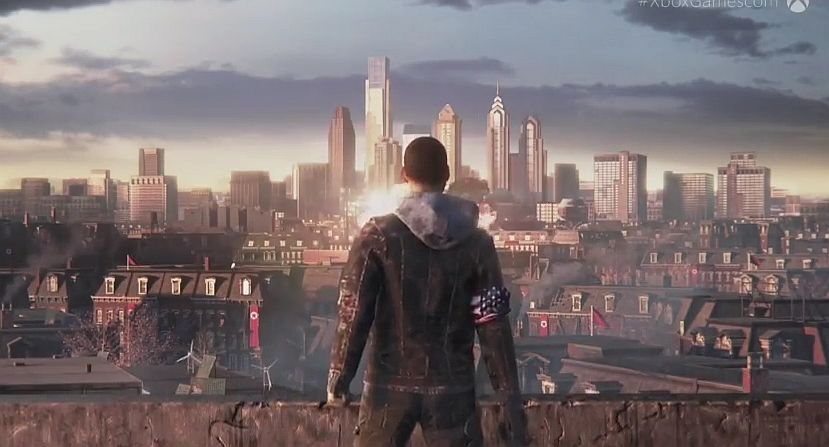 Earlier this month, a new Homefront: The Revolution trailer showed a glimpse of how Greater Korean Republic (GKR) got a foothold in the US, and eventually occupied it. A new video released today goes into this a bit further.
Along with the new video are images depicting the "alternative history" in the game and how Korea won the "technological arms race" thanks to the rise of the APEX corporation.
In the game, players will earn the support of Philadelphia's residents when performing actions in the various occupied zones. A video showing how to earn the hearts and minds of the citizens was released a couple of weeks ago. You should give it a watch if you haven't already.
Homefront: The Revolution is a complete reboot of the franchise, and releases on May 17 for PC, PlayStation 4 and Xbox One.