Heroes of the Storm character rotation, tech alpha outlined by Blizzard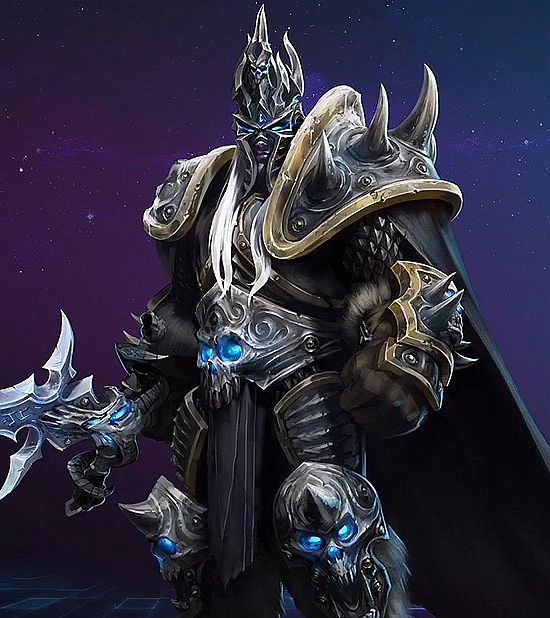 Heroes of the Storm, like other MOBAs, will benefit from weekly character rotations, and today, Blizzard explained its plans for the title.
Each week, players will have five heroes to choose from as part of the free weekly rotation.
According to community manager K. LeCrone, once players reach level seven and accumulate enough experience, they will also be able to unlock an additional weekly hero rotation slot. This will give the player six free heroes to choose from each week.
The hero rotations will be updated every Tuesday, but players can use in-game gold to purchase heroes they have taken a liking to.
Additionally, players who pre-order Diablo 3: Reaper of Souls will be granted a future unlock of Valla the Demon Hunter at no additional cost.
The MOBA will also allow players to unlock and purchase a variety of custom appearance skins with three tints available. The first tint is free, and the two additional tints can be unlocked for individual heroes through Hero Quests. The first unlockable tint is awarded after completing an individual hero's second Hero Quest, and the second unlockable tint is awarded after completing an individual hero's fourth Hero Quest.
Heroes of the Storm also contains a mount system and a variety will be made available and will be customizable.
The MOBA is currently in a technical alpha test and Blizzard will be sending out invites to a very limited number of players before expanding the pool as testing continues.
A tech alpha walkthrough is posted below.