BlizzCon 2018 schedule seems to hint at a Diablo announcement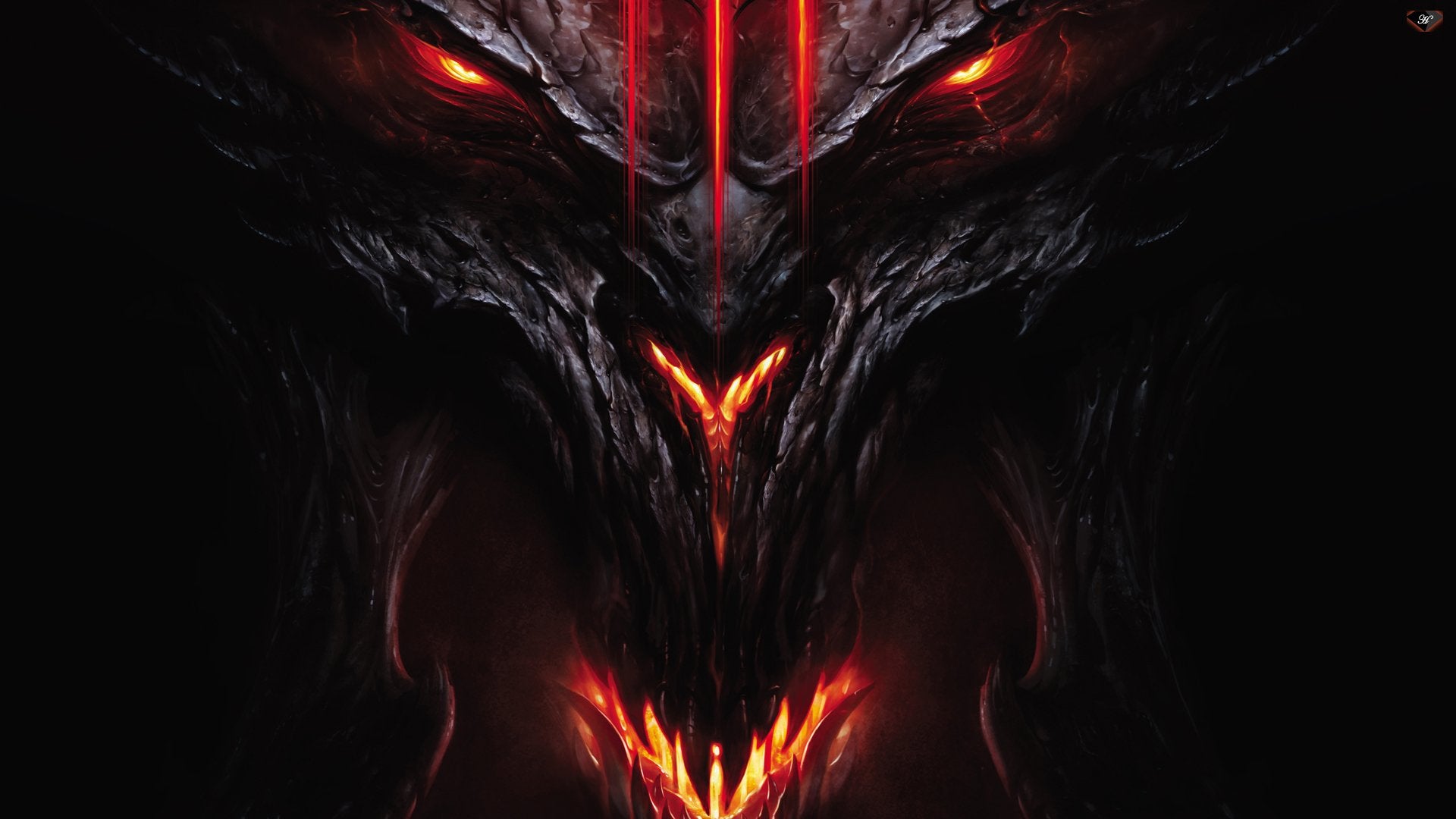 Blizzard posted the BlizzCon 2018 schedule overnight, and it appears some sort of Diablo announcement is planned.
After the BlizzCon 2018 opening ceremony ends on Friday, November 2, a Diablo: What's Next panel will be hosted.
This space is usually reserved for the opening ceremony's "big announcement", and since the series skipped BlizzCon 2017, we're due for some sort of news.
Considering there are multiple Diablo projects in the works, it's quite possible we'll hear something on these at the show. After all, Blizzard said in August the Diablo team "may" have something to show later this year. Keep your eyes on the opening ceremony just in case (thanks, Blizzard Watch).
The Eternal Collection also happens to release on Switch November 2. We expect Blizzard to touch upon the release, and maybe even the Netflix animated series said to be in the works (thanks, Massively).
The World of Warcraft Classic demo will debut at BlizzCon 2018 too, and it is included in the Virtual Ticket price. We expect to hear more on it as well during the opening ceremony.
Other panels on opening day of BlizzCon 2018 include "what's next" presentations for Overwatch, Hearthstone, World of Warcraft, and Heroes of the Storm, respectively.
Tournaments, cosplay events, and deeper dives on music, lore, and other Blizzard-related goodness will take place after the opening ceremony as well.
The BlizzCon 2018 opening ceremony kicks off November 2 at 2pm PT, 5pm ET, 10pm UK.
You can look over the entire BlizzCon 2018 schedule through the official website.