Heavy Rain video features cut content and deleted scenes - watch this now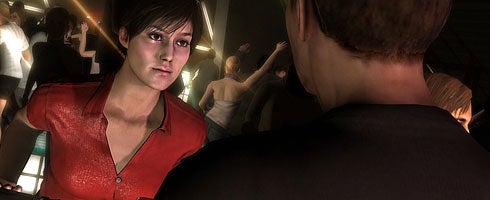 Did you miss out on the behind-the-scenes video footage of deleted scenes and other cuts from Heavy Rain on the PlayStation Network last week?
Then, sigh no more and instead turn your sounds of woe into "hey nonny nonny", because we've got it for you below the break.
It's all thanks to Joystiq, and if you have yet to play the game, you may wish to avert your eyes or go read a different post. You have been warned.
Some of the revelations in the trailer include the nixing of dream sequences occurring during Ethan's blackouts, adding a connection to his "supernatural" link with the origami killer.
Another thing which comes to light is why Madison Paige is an insomniac, which boils down to her former stint as an Iraq War journalist.
There's even a deleted scene featuring the origami killer disposing one last soul who you may recognize if you played the game.
It's all in the video below.