Hawk: Shred sells 3,000 in US launch week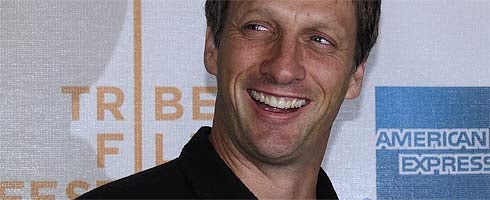 Tony Hawk: Shred, the second Hawk game to use a board peripheral, has tanked at its US launch.
According to Cowan and Company, as reported by GI, Tony Hawk: Shred was "a virtual no-show" at retail with only 3,000 units sold, with another Activision title, DJ Hero 2, also suffering low sales of 59,000 during the two weeks of sale in the month.
Shred was only on sale for six days of the month.
Big software winners in the October NPD were NBA 2K11 with 1.15 million units, Fallout: New Vegas on 360 with 679,000 units, Medal of Honor with 1 million units moved and Fable III with 580,000 sales.
Never more, Tony. Maybe it's time to rest those knees.