Rumour - Tony Hawk: Shred will include snowboarding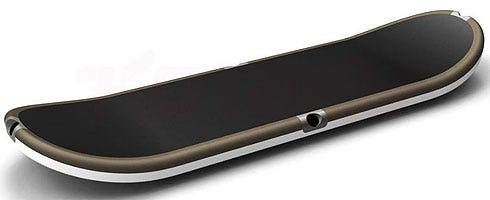 The next Tony Hawk title, subtitled Shred, will included snowboarding, according to a rumour from Joystiq.
If true, it would mark the first time series has had the sport, considering its roots on knee-hurting pavements.
It would also be the first time Activision would have tried its hand at snowboarding in some form since 2001, when it released Shaun Palmer's Pro Snowboarding for PlayStation 2.
Not to mention the competition from Ubisoft's Shaun White Skateboarding, the first title from the double-Olympic gold medalist that includes skateboarding. His previous titles were all snowboarding.
Expect to hear more on the game at E3 next week.