Halo: The Master Chief Collection PC testing probably won't happen before E3 2019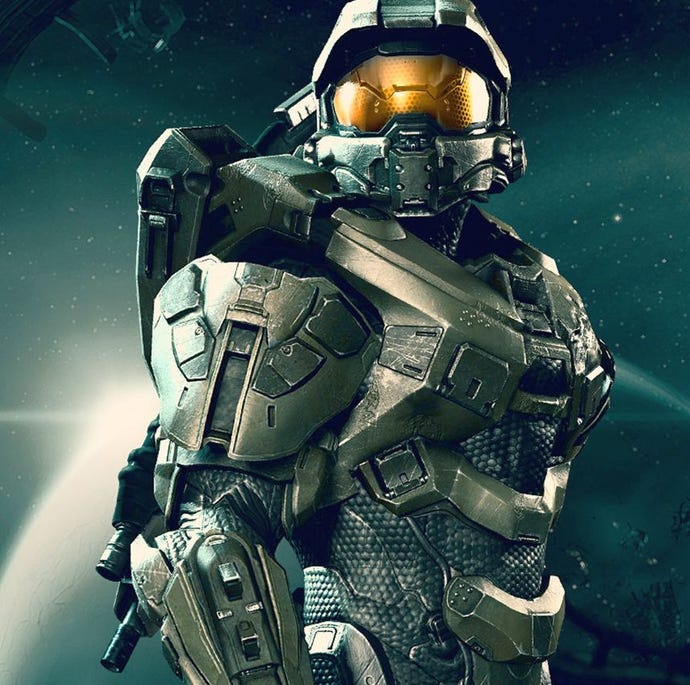 343 Industries has said PC testing of Halo: The Master Chief Collection won't occur until sometime after E3 2019.
Speaking in a post on reddit, 343 Industries community director Brian Jarrard said it doesn't look as though "public flighting will begin prior to E3," for Halo: The Master Chief Collection on PC.
Jarrard also reiterated statements he made in May regarding development of the PC version taking "longer than initially anticipated."
"If we could go back in time, knowing what we know now, we probably would've waited to make the announce," he said on the reddit thread (thanks, Neowin).
"We had plans and estimates and goals - including a need to get the word out so we could allow ample time to build up a Halo Insider program.
"We all expected flighting to have started by now but unfortunately some areas of development have proven to be more time consuming than anticipated."
Testing was originally slated for April, but earlier this month it was announced plans had been pushed back. Now, the window has been narrowed down to 'after E3' but that's a rather large window.
Hopefully testing will come sooner rather than later, but it's always best to take the time needed to make it great. We'll be waiting.