Halo: The Master Chief Collection PC testing delayed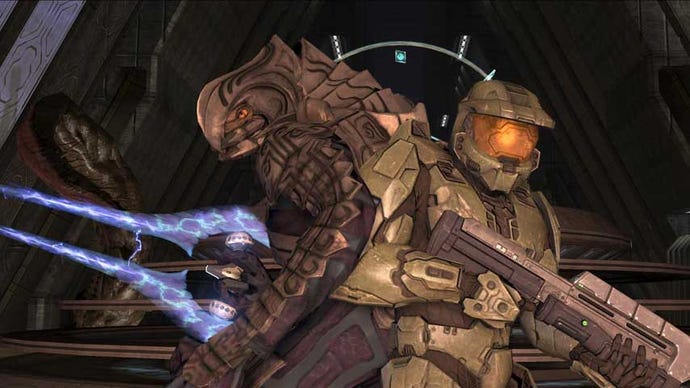 The very first public test of the PC version of Halo: Reach, which was supposed to take place last month, has been pushed back.
Halo community director Brian "Ske7ch" Jarrard has confirmed, unsurprisingly, that April's private test of Halo: Reach on PC is running late.
In an update on the Waypoint forums revealing the news, Jarrard sadly was not able to provide an alternate time frame for when players can expect the test.
In the post, Jarrard explained that due to how complicated the project is, and Microsoft's high quality standards, it had to be pushed back. "That's turning out to be more challenging than first anticipated in some aspects while there's been great progress and work done in plenty of other areas," he said.
Halo: Reach is the first of the bunch to be released on PC, and last month's test would have been the first ever opportunity for PC players to go hands-on with the game. Microsoft always maintained that each game will be released separately, and follow a similar rollout structure for testing and release.
The company never hinted at an official release date, either for Reach or the entire collection. That said, at this rate, the whole thing will be probably finished by 2021, seeing as 2019 is mostly halfway done without a single game having made it out.
In a separate post, 343 shared some of their ambitious plans for the PC version of the Master Chief Collection games, including a new mouse-friendly menu, FOV sliders, tweakable settings, and more. The most important, however, is how the game feels on a mouse, which is what much of the team's focus has been on.