Beware of Halo: Infinite spoilers floating around the Internet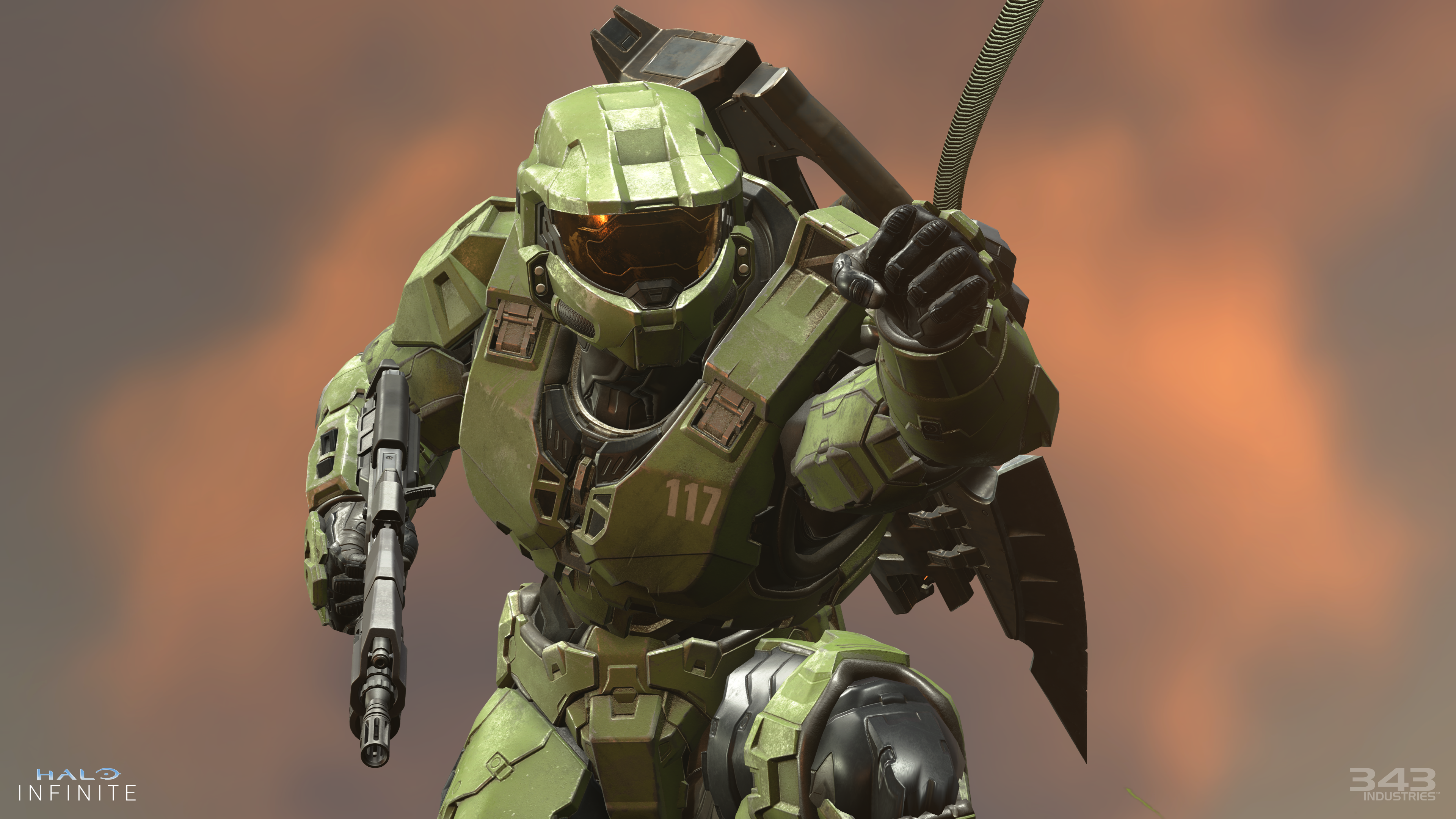 Looks like there are some Halo: Infinite spoilers out in the wild.
The first technical test for Halo: Infinite multiplayer is live for Halo Insiders, and along with being able to play against bots, something else was included in the test - something 343 Industries didn't mean to include.
That something is files related to the game's campaign. But, of course, the files have been leaked online by data miners along with other information inadvertently included in the tech preview (thanks, Neowin).
According to the game's project lead Joseph Staten, these files were included in the tech preview by accident.
"We unintentionally included a small number of Halo: Infinite campaign files in the tech preview build," Staten said in a tweet. "Unfortunately, these files contain spoilers.
"Leaks like this are painful for the dev team and can ruin the campaign experience for everyone. So please, keep your eyes peeled for spoilers, and don't spread them if you see them."
Apparently, there is a plaintext dump floating around which includes 800 lines of text from the campaign which describe major plot points, quests, and a "twist" in the story - according to The Verge.
Obviously, we won't be linking to this info dump or any site that contains the information. If you want to be spoiled, you will have to go about finding it for yourself.
Halo: Infinite is out this holiday on PC, Xbox One, and Xbox Series X/S. The launch package includes the free-to-play multiplayer, as well as the game's campaign.