Halo 5 campaign twice as long as Halo 4's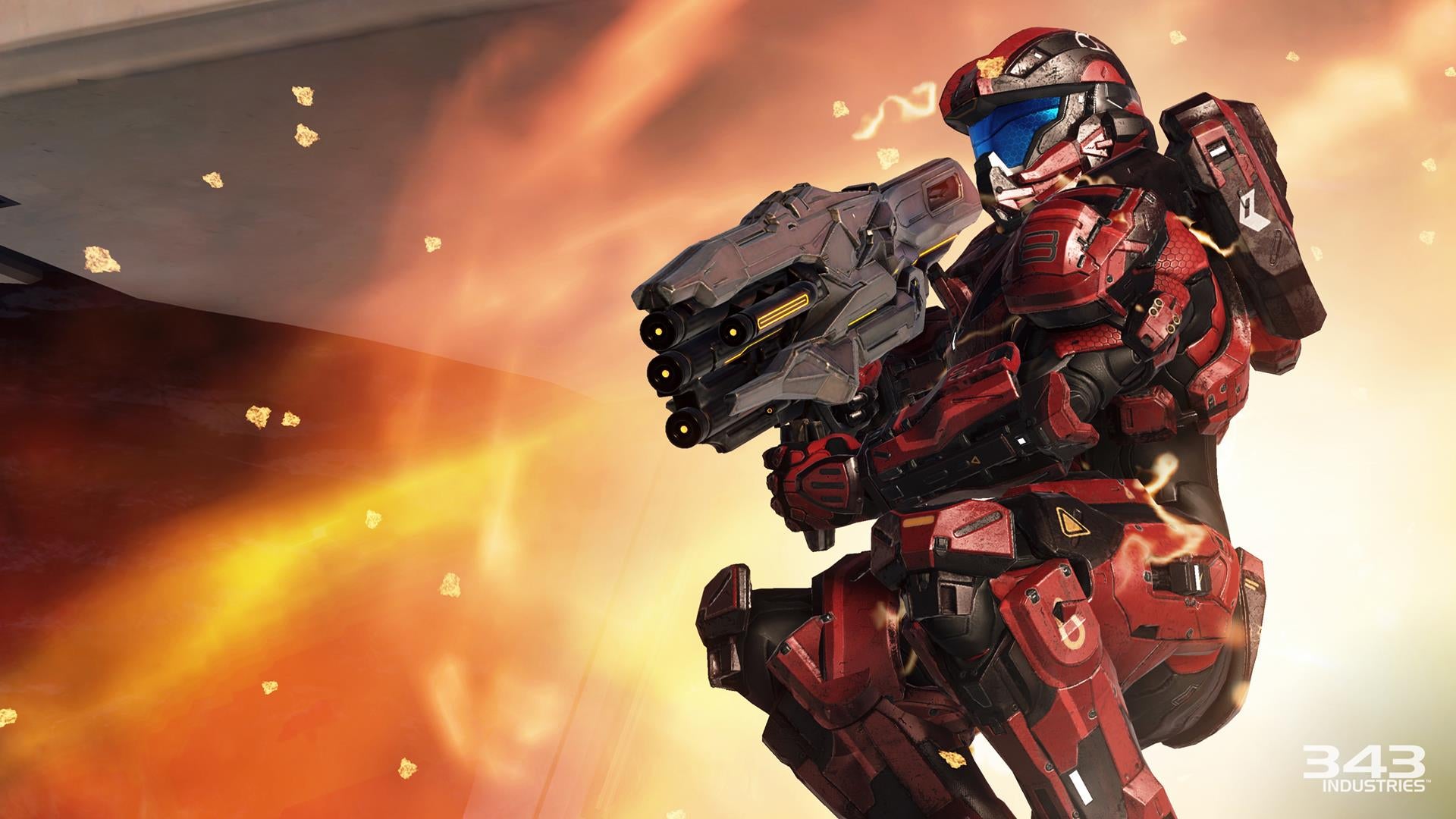 Halo 5 is enormous, and that's after 343 Industries reined in its ambitions.
Halo 5: Guardians is going to be bigger in every way - including the length of its story-drive campaign mode.
Speaking to Gamesradar at gamescom 2015, 343 Industires said Halo 5's campaign is twice as long as Halo 4's was, taking in visits to Human, Covenant and Forerunner locations.
It's a little disconcerting to hear that the developer had originally planned for an even longer story mode, but scaled it back.
This is only the latest in a series of revelations about Halo 5's tremendous size. For one thing, the whole campaign is played in a fireteam of four - either co-op buddies or AI companions - so environments are much larger than in previous Halo games with solo protagonists. For another, The new 12v12 Warzone multiplayer mode features the biggest map of the Halo series to date.
Pat has some concerns that the thirst for content has diluted Halo 5's essence. I guess we'll know for sure when Halo 5: Guardian's launches exclusively for Xbox One on October 27.