Gunstar Heroes could be coming to Xbox Live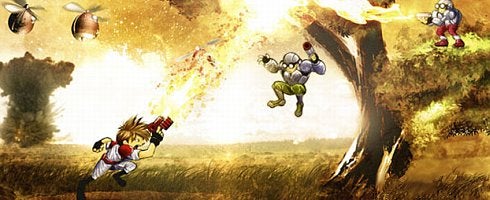 A listing over on Xbox360achievements suggests that Sega's Gunstar Heroes may be coming to Xbox Live Arcade sometime soon.
Achievements for the game are worth 200 in total and range from all major boss battles to beginning the game with each weapon.
Sega has yet to announce the run and gunner, so until it's made official, keep your shirt on.
Via Joystiq.