Guitar Hero World Tour April DLC reveals Pixies, Nirvana and Motörhead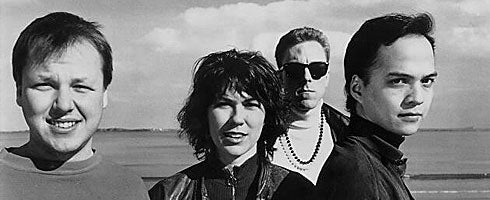 As per headline, Activision has revealed its DLC list for April that includes Pixies, Nirvana and Motörhead.
The Pixies tracks include the seminal Debaser and Monkey Gone to Heaven, whilst the Nirvana tracks are Very Ape, Sappy & Stay Away.
If you like strumming you bass guitar then you can sing along with Lemmy to Jailbait, Love Me Like a Reptile and Iron Fist.
Full thing over at Kotaku.