Guilty Gear Strive trailer shows off the game's various modes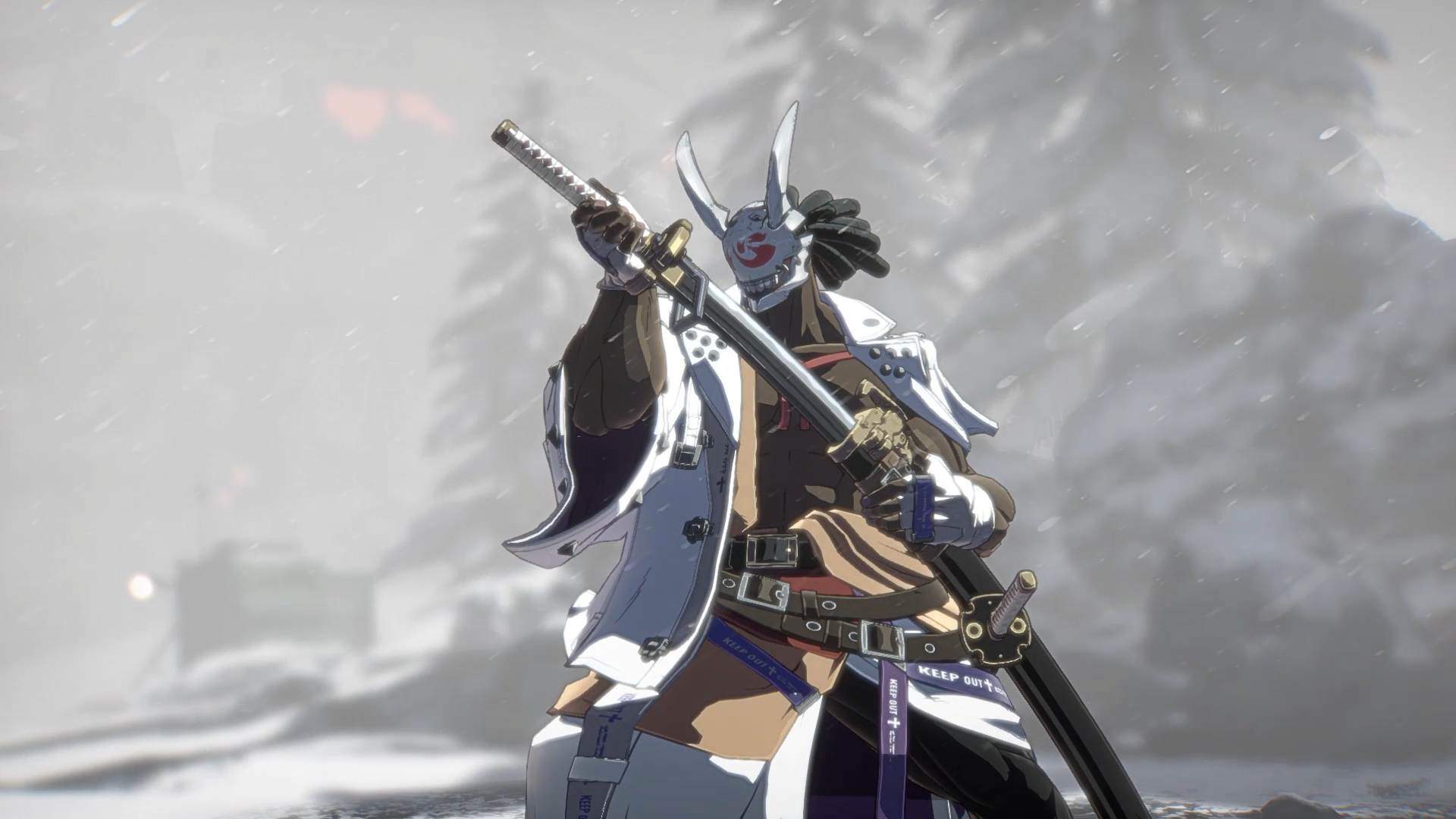 Developer Arc System Works has published a new trailer for Guilty Gear Strive that shows off the game's various modes.
The trailer – finished in classic, flashy ArcSys style – features details about the various game modes that'll be included in the fighter at launch, including Story Mode, GG World, Gallery Mode, and the Online Mode.
Originally due to release in late 2020, the title was pushed back into 2021 thanks to development issues that arose as a result of the continuing Covid-19 pandemic. It does seem like that extra time in development has given the team time to work on the title's launch offering, though, with the list of modes available at launch actually looking pretty decent.
Here's what players can expect to see in the PS4, PS5, and PC game if they pick it up at launch:
Tutorial Mode
Where you can pick up the most essential parts of the game, including (but not limited to) practicing basic movements, combos, and special moves.
Arcade Mode
Where you can play through story-based content, getting different endings for different characters and experiencing different branches depending on your skills.
Mission Mode
Where you can practice more in-depth commands and strings – something ArcSys is very good at adding into its games. This mode also comes with a map-based progression system that'll grant you various items and bonuses as you complete hard challenges.
Survival Mode
Similar to many other fighting games, this is where you face off against increasingly challenging CPU-controlled characters until either of you runs out of health. Beware the minibosses.
Training Mode
Where you can set up various parameters that allow you to better withstand enemy tactics with infinite health.
Guilty Gear Strive is launching for PS4, PS5, and PC via Steam on April 9, 2021 (though anyone that picks up the Deluxe or Ultimate Editions of the game will be able to play from April 6 on PS4 and PS5.)
If you want to look over all the characters announced for the game so far, you can see a full overview on our Guilty Gear Strive Characters page.