Is this the PC release date for GTA 5?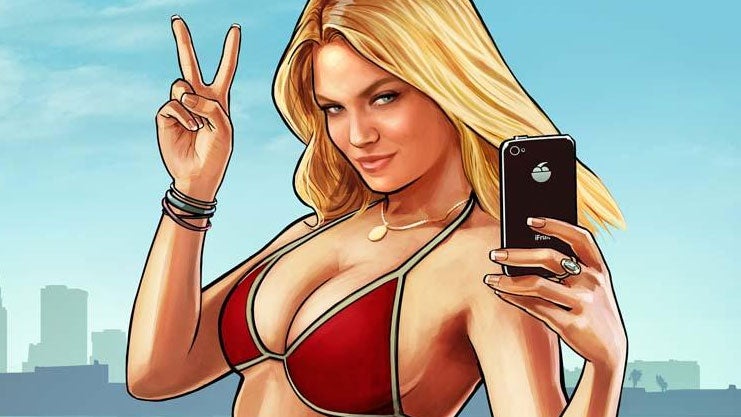 Grand Theft Auto 5 was confirmed to be coming to PC and current-gen platforms back at E3. The only release window that was shared back then was "Autumn," but we could be looking at the actual release date, if this retailer is to be believed.
PCGamer spotted a listing on Danish retailer Coolshop, which also operates in the UK.
The listing used to show the date of November 14, but has now been changed to December 31, which is the usual place-holder date for undated titles.
PCGamer managed to grab an screenshot of the listing before it was pulled though, have a look:
Interestingly, November 14 happens to be a Friday, which is the usual release day for games in Europe.
We do hope Rockstar has incorporated elements from our big list of improvements we want to see in the remaster.
What do you think?