Gran Turismo 7 delayed to 2022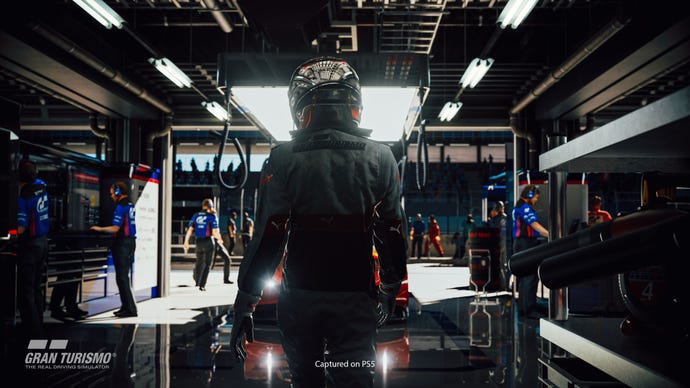 You didn't expect to be playing Gran Turismo 7 this year, did you?
Gran Turismo 7 has, quite unsurprisingly, been pushed back to 2022. The delay was revealed in a GQ interview with PlayStation head Jim Ryan.
According to Sony, it has to do with production challenges caused by the coronavirus pandemic.
"GT7 has been impacted by Covid-related production challenges and therefore will shift from 2021 to 2022," a Sony representative said.
"With the ongoing pandemic, it's a dynamic and changing situation and some critical aspects of game production have been slowed over the past several months. We'll share more specifics on GT7's release date when available."
Since its initial reveal in June last year, Sony never actually shared a solid release date for Gran Turismo 7. We ended up receiving updates on its release target, alongside those of other exclusives, in snazzy trailers, the sort that flashes these details in small print towards the bottom.
The most recent one of those, released in December, had it pegged for release at some point in 2021.