Project Athia is exclusive to PS5 for two years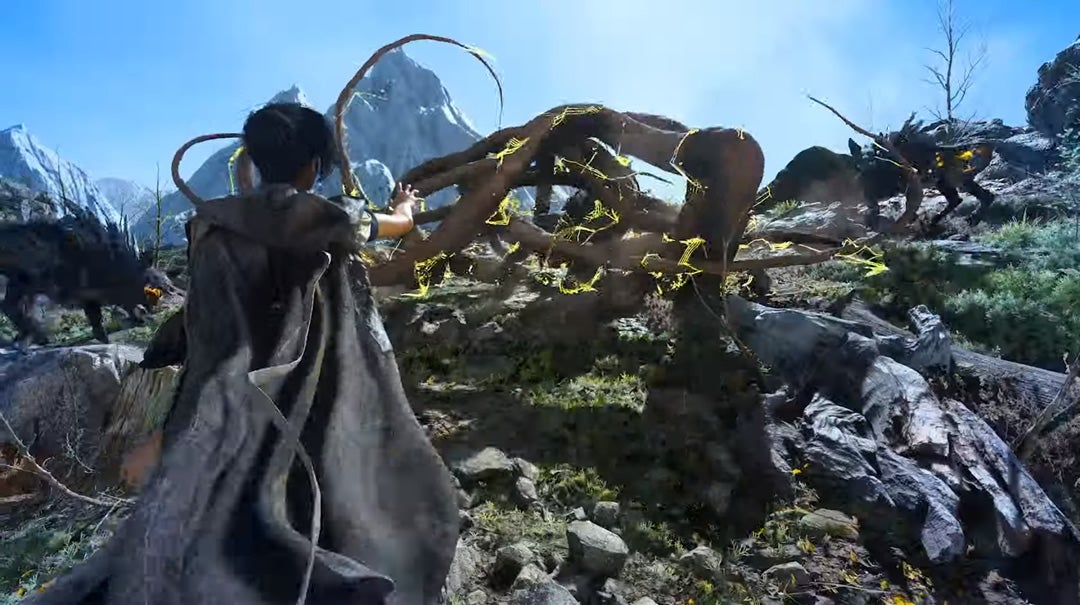 Sony has given us an update on a number of games in the works for PS5.
Sony has released another one of its sizzle reel-style trailers for PS5, offering a look at few of the games coming to the next-gen console in the months ahead.
This is second one of those in as many months. In fact, today's trailer offers new information on some of the game's featured in November's cut.
The biggest reveal out of the new trailer is that Project Athia, the mysterious game Square Enix unveiled at PS5 event in June, will be exclusive to PS5 for 24 months. The action game, which does not yet have a release target, will also be available on PC - seemingly day-and-date with PS5 - but won't arrive on other consoles for two years.
This isn't particularly surprising, either. Square Enix games are often locked into some sort of exclusivity on Sony platforms. The platform holder snagged Final Fantasy 7 Remake for a year, the upcoming Final Fantasy 16 for reportedly a year and many more besides.
As for Sony's own first-party output, the trailer loosens up the release targets revealed in November's ad. It no longer lists Ratchet & Clank: Rift Apart as a first-half of 2021 game. The same is true for Horizon Forbidden West, which now only has a more nebulous 2021 target, rather than second half as previously announced.
Seeing as Gran Turismo 7 also moved, it's possible those games, too, got delayed internally. It's also possible Sony simply didn't want to communicate those specifics now, even if no changes have been made.
Speaking of first-party, Gran Turismo 7 also appears to be a PS5 exclusive, meaning it won't be available on PS4 like Forbidden West and Miles Morales - a detail Sony didn't confirm previously. The jury's still out on the new God of War, however.