God of War dev reveals concept art for the game's initial Egyptian setting
Sony Santa Monica's Cory Barlog has shared concept art for God of War's Egyptian setting that almost came to be.
God of War game director, Cory Barlog, showed off early concept art for the PS4 exclusive title at Devcom, that revealed what the game might have looked like if the dev team had opted to root Kratos' newest adventure in Egyptian, rather than Norse, mythology.
Gearnuke reports that Barlog described how he had the deciding vote when it came to the setting, which is something the developer has touched on before, saying that a Norse setting allowed for more of a focus on Kratos than an Egyptian civilisation would.
Barlog also recounted running into opposition with the notion of Kratos being a father with the boy in tow, and that feedback from some playtesters wasn't very positive when it came to Kratos going on a fetch quest for Freya.
You can take a gander at the concept art, courtesy of Gearnuke, below.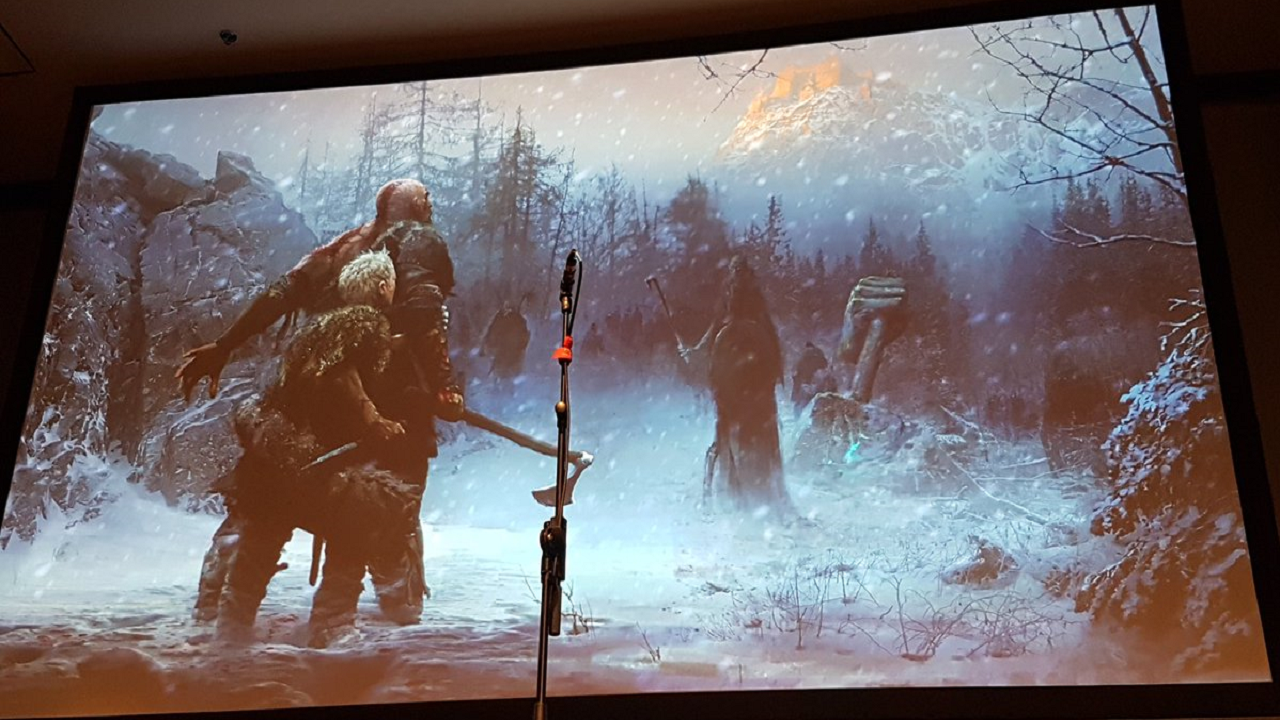 Despite these niggles, God of War was the fastest-selling entry in the franchise in the UK when it came to physical sales, and went on to sell over 3 million copies worldwide in just three days, making it the fastest-selling PS4 exclusive in the console's history.
Sony Santa Monica is likely already hard at work on the next instalment of the series, with a recent job posting spotted for a senior character concept artist to work on an unnamed project that seems to fit the bill.
God of War received glowing reviews when it launched earlier this year, and you can check out what we thought about the game right here.