God of War developer is hiring character artists to design gods and monsters for next game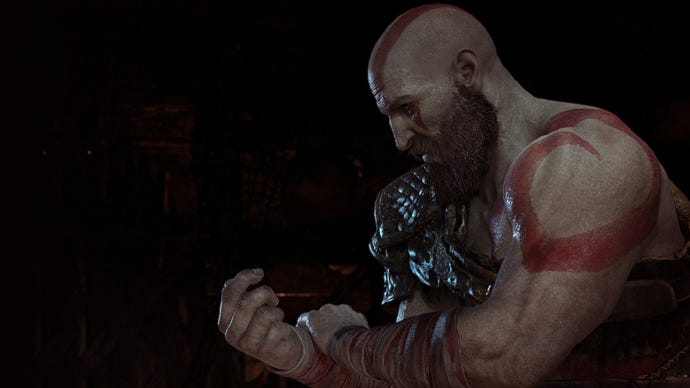 It seems work on the next God of War is already underway at developer Sony Santa Monica.
The studio has posted a number of ads to fill different jobs in various development disciplines. Most of the recent listings were created around March, just a couple of weeks prior to the launch of God of War.
The most recent ad, however, was posted this week, and it's seeking a senior character concept artist to work on an unnamed project. We do know it'll involve some historical/mythological characters.
The description says the job will have the artist creating "characters, gods, creatures, and props."
"Come help us design a rich cast of characters and creatures steeped in story, mythology, mixed with strong historical detail and influences," it further explains.
Assuming the studio is not working on an expansion of some kind to this year's game, this is probably for the next game in the series. Considering how God of War ended, we can't wait to see what Santa Monica has in store for us.