New God of War game was almost set in Egypt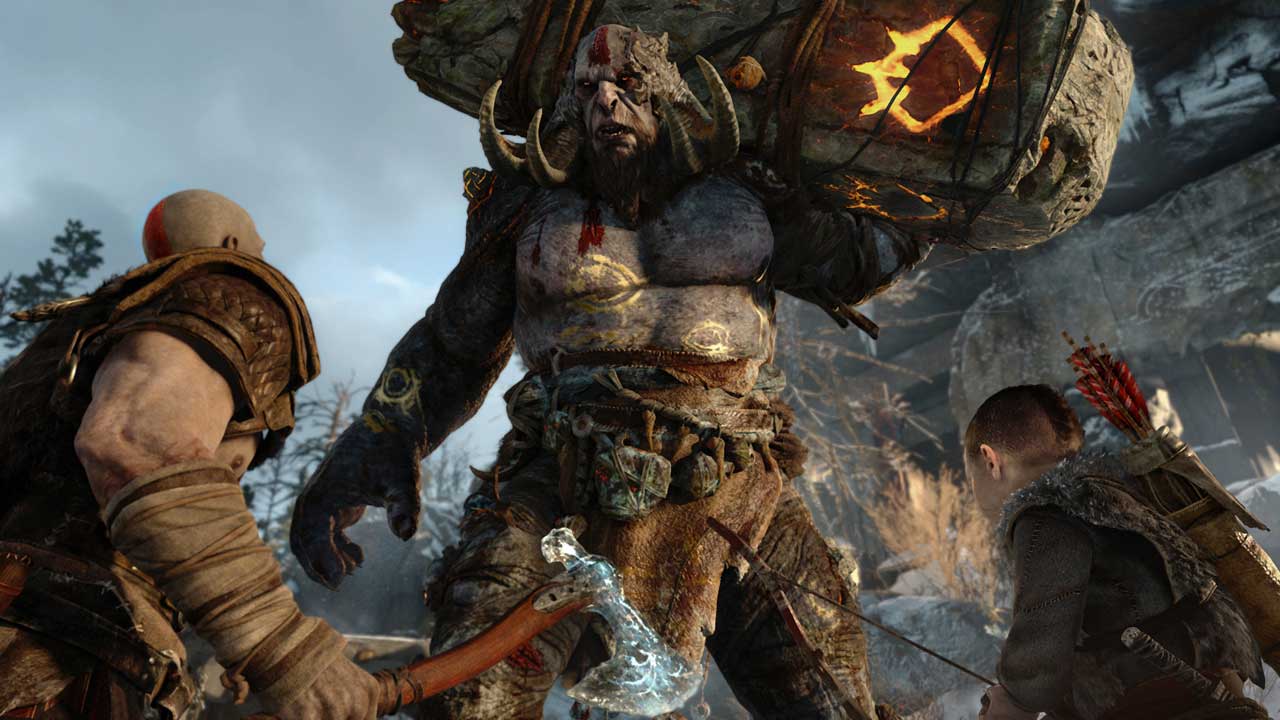 Kratos and his son are heading to Norse lands, but they could have easily been walking like Egyptians.
New God of War game was almost set in Egypt
The upcoming God of War game is shaking up its formula by giving Kratos a son and a new adventure based on Viking mythology. It's a great concept - even if it only happened because Kratos cleaned house among the Greek pantheon - but in the planning stages he might've ended up with alternative deities. Specifically, the Egyptian variety.
"Egyptian mythology ... half the team was way into that," creative director Cory Barlog told Eurogamer. "All of them had great reasons. I think, for me, as I looked at both of those, Egyptian mythology is about the pharaohs as embodiments of the gods on Earth and there's a lot more about civilization - it's less isolated, less barren."
Ultimately, that civilized focus of Egyptian mythology convinced Barlog to look towards a Norse setting instead. "I think at this time, we really wanted to focus on Kratos. Having too much around distracts from that central theme of a stranger in a strange land."
Although let's be honest, once Kratos has killed Odin and Thor, visiting Ra or Set would be a great logical step. God of War is being developed for PlayStation 4.
Be sure to check out our E3 2016 hub for all the news, videos, screenshots, interviews and much more, live and direct for this year's show.