Ghostbusters' Harold Ramis says game voiceovers "took forever"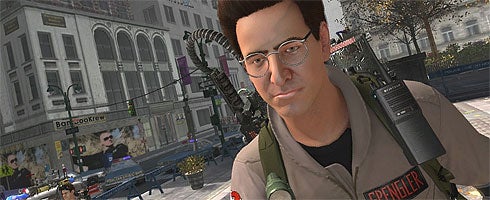 Poor old Ghostbusters scriptwriter Harold Ramis didn't know how much work was involved in writing and voice-acting a game.
"It was a little weird. I had no idea because I'm not a gamer," he told MTV.
"The game scripts are like 250 pages. You need all these alternatives so it took forever. A lot of it is just yelling, 'Look out! Throw that trap, rookie!' Stuff like that.
"Fortunately the voice still fits. The uniform unfortunately doesn't".
Ours doesn't either, Harold.
Game's out in June.