Get four free gear-sets in The Division with this code [Update]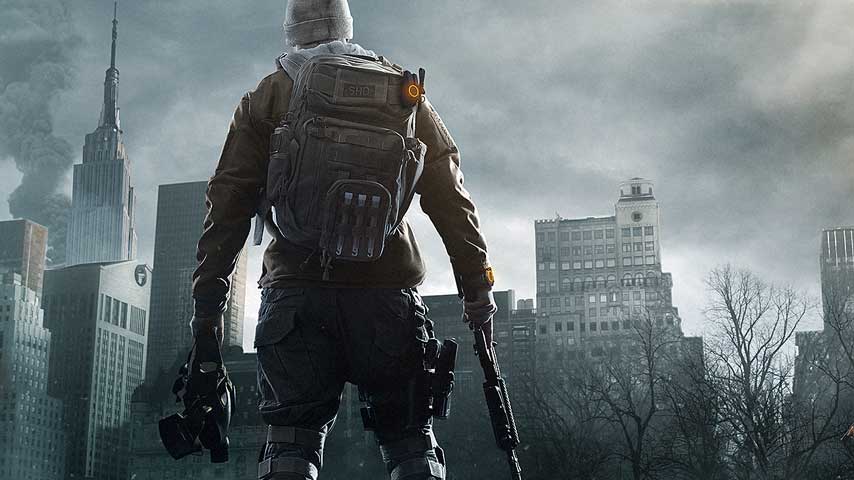 Even if you're not a fan of live-action, prequel-story-type-things, you still get to benefit from them.
Update: Ubisoft has gotten in touch to confirm the code only works in the U.S.
Original story: To coincide with the launch of the live-action prequel mini-series for The Division, Ubisoft has revealed a code anyone can enter to unlock four unique gear-sets for use in-game come launch.
The code is AGENTORIGINS, and you'll need to enter it at this link when the game comes out on March 8.
Some users on Reddit are saying they were able to redeem the codes now. It'll all depend on the type of page you see when you click the link.
These four sets are inspired by the mini-series, and you can check them out below:
The Division is out March 8 on PC, PlayStation 4, and Xbox One.
Remember, if you're looking for a group to play The Division, our partners at The100.io have the perfect LFG solution.