Get 20 free Heroes of the Storm heroes when you log in between April 25 and May 22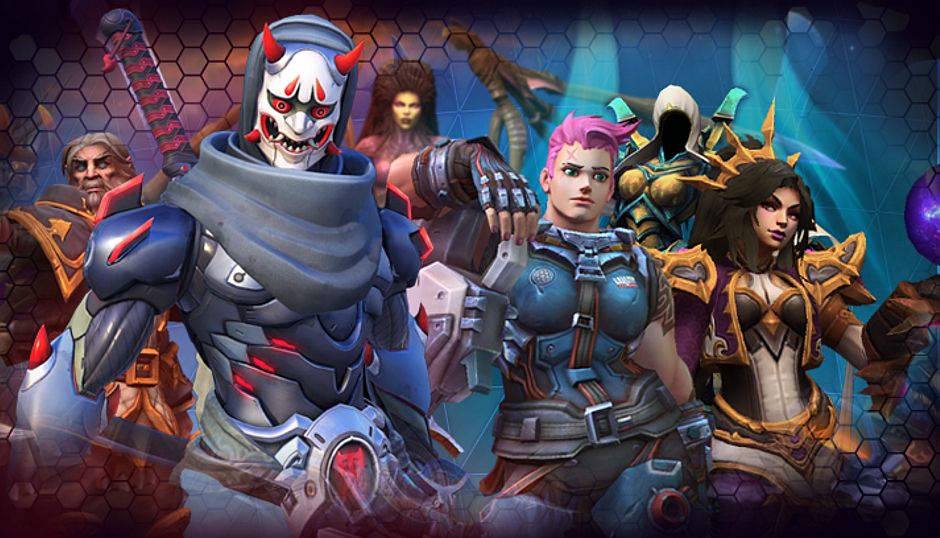 Heroes of the Storm is giving away bundles of 20 heroes, all you need to do is log in and choose the one you want.
Heroes of the Storm will soon get update 2.0, bringing with it the biggest evolution yet for Blizzard's MOBA. In celebration, Blizzard revealed the new Mega Hero Bundles, and you'll be able to get one for free.
As the name suggests, these bundles include a number of heroes with a similar play style. Each bundle consist of 20 heroes, designed to make it easier for new players to jump in and not feel lost in the game's expanded roster.
The patch releases on April 25, and if you log in after it goes live, you'll be awarded enough free gems for one bundle. Though you should choose carefully, because once you buy a bundle, the rest of them will be locked.
There are four bundles in total: Assassins, Flex, Support & Specialists, and Tanks & Bruisers. Some heroes appear in several bundles, too, so be sure to check the roster before committing if you're looking for a specific hero.
You'll still be able to buy heroes separately obviously, as this is how things normally works, but you're only allowed the one bundle - free or otherwise. The offer is valid all the way through May 22.