Germany takes over UK as largest games market in Europe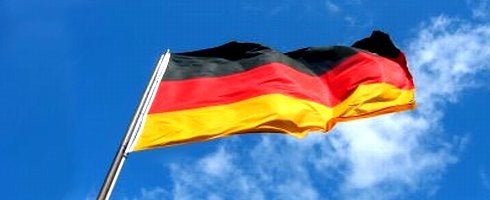 It's been announced that Germany has overtaken the UK to become the largest games market in all of Europe on a country-by-country basis.
According to data from Chart Track GfK international, sales in the UK dropped to twenty percent in the first half of 09, while sales went up in Sweden, Holland and Portugal: the latter having the biggest amount of growth with sixteen percent.
Sales in Italy and Belguim remain unchanged, while the markets in France and Spain had decreased.
It was also confirmed that the largest selling game this year so far in Europe is Wii Fit since the start of the year.
More over at GI.