gamescom 2010 - Sony press conference liveblog is go! go! go!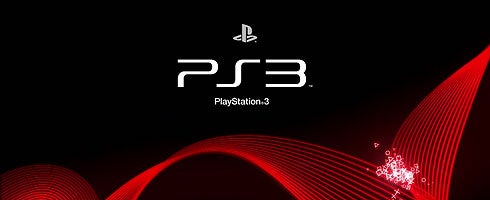 Microsoft came out of the blocks early with its gamescom announcements this morning, but Sony's keeping its cards close to its chest until later this evening. The company's Cologne presser kicks of at 6.00pm CET, and we're covering it live.
We suggest you should keep an eye on this one: it's going nuclear.
We've heard nothing on a PSP2 hint or a look at the rumoured PSP phone, so unless we're 100 percent wrong - and we're 99 percent sure we're not - don't expect any hardware reveals compared to last year's PS3 Slim announcement.
Keep an eye on the software, though: Killzone 3, LittleBigPlanet 2, inFamous 2, Motorstorm: Apocalypse and more are certain.
It's very likely we'll hear a European date for Gran Turismo 5 as well. It's already been confirmed for a November 2 launch in the US at E3, so it's possible we'll know the same for Europe this evening.
And word to the wise: you're going to hear at least one massive software announcement from Sony. Don't blink.
Pat and Keza are doing this one.