Report: Sony working on PlayStation-branded Android phone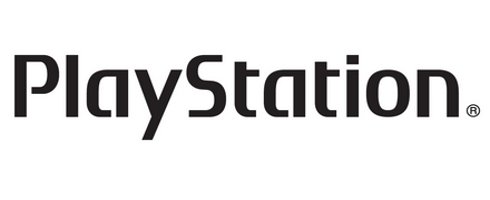 Ever felt the need to tell your grandmother who lives in the middle of nowhere about the pious, upstanding life you've been leading while also slaying/doing the nasty with the entire Greek pantheon on the same device?
Well, that's kind of weird. But soon, you'll be able to.
Engadget reports that Sony Ericsson's mad phone scientists have sown together a PSPgo and a Samsung Captivate to create a grotesque technological monster that anonymous sources have described as "pretty damn sexy." Apparently, it will run Google's Android 3.0 OS and support a brand new section of the Android marketplace devoted specifically to games.
So far, series like God of War, Modern Warfare, and LittleBigPlanet have been mentioned as potential reasons you'll inevitably ignore most of your calls, but as of now, pre-existing PSP and PSX games are being used to demonstrate the hardware.
Sounds great so far, right? But so did the N-Gage, right up until the part where it was a taco. Fortunately, the PlayStation phone seems to be aiming more for "handheld gaming device" and less for "delicious midnight drive-through snack" with a D-pad, "long touch pad" for analog controls, and PlayStation shoe-ins like shoulder buttons and the trademark X, circle, square, and triangle layout.
According to the report, the bouncing baby to Google and Sony's proud mom and pop could be out as early as October. Perfect timing, too, seeing as that's right around the time we were planning on getting fed up with AT&T's crappy service and flinging our iPhone out a window.