Germany looking add loot box notice to game ratings [UPDATE]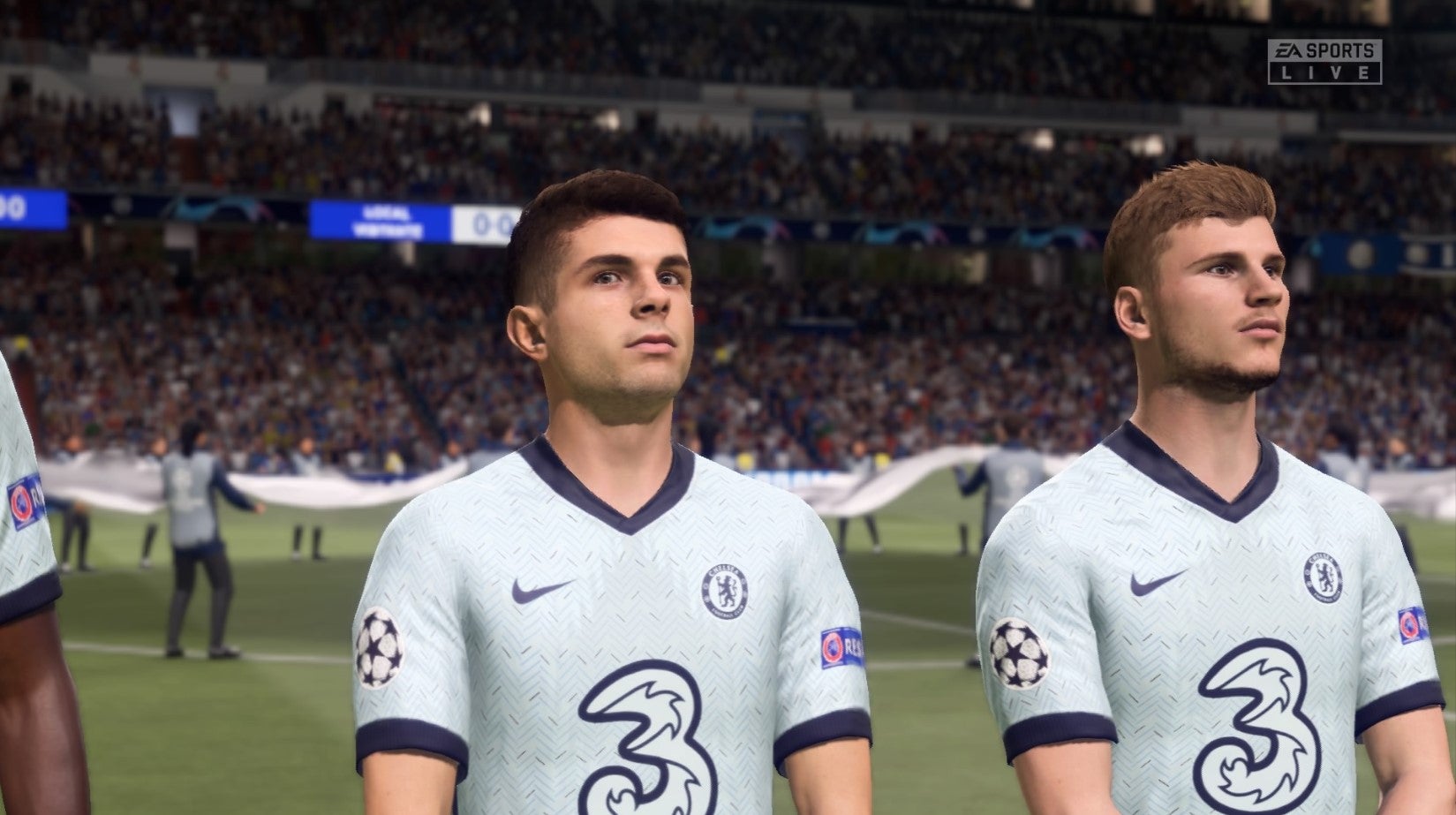 The Bundestag has updated its announcement regarding the Youth Protection Act.
Looking over the updated announcement, it appears the body has removed the statement "It is also planned to deactivate cost traps such as 'loot boxes' by default."
Essentially, the Bundestag has changed the wording suggesting all games with loot boxes should carry a PEGI-18.
The body still wants loot boxes and other "interaction risks" such as in-game chat, to be taken into account when deciding on an age rating.
You can read the full statement via the press release on the official Bundestag website.
The headline of this article has been changed due to the update, and the original post follows.
Original: Games with loot boxes may soon carry an 18+ rating in Germany.
This is according to the Bundestag, the German parliament's lower house, which has passed the Youth Protection Act, according to Der Spiegel (via Eurogamer).
The goal behind the piece of legislation is to protect children from "gambling-like mechanisms".
Because the body considers loot boxes as a form of gambling, games that contain loot boxes could soon be classified as an 18+ game, affecting titles and franchises such as FIFA which currently carries a PEGI-3 rating due to its "Ultimate Team" collection. This mode offers card sets for sale.
Legistatlition still needs approval by the Federal Council and could become law sometime this spring.
FIFA is just one game that has come under fire from various governments over the years for the use of loot boxes. Most recently, a class-action lawsuit against EA was filed with the US District Court of Northern California, and back in October 2019, a class-action lawsuit was filed against EA in Canada, and it was fined €10 million in The Netherlands. The publisher is challenging the penalty.
This isn't the first time EA has been singled out. In 2017, the French government called the firm out for loot boxes in Star Wars Battlefront 2 stating they were uncomfortably close to gambling.
The following year, the firm removed paid loot boxes from the game, but this was due to pressure from players. The boxes were no longer made available for real-world currency and were instead earned by logging into the game daily completing challenges, and hitting various reaching milestones.