Free FIFA 21 Ultimate Team pack now available with Prime Gaming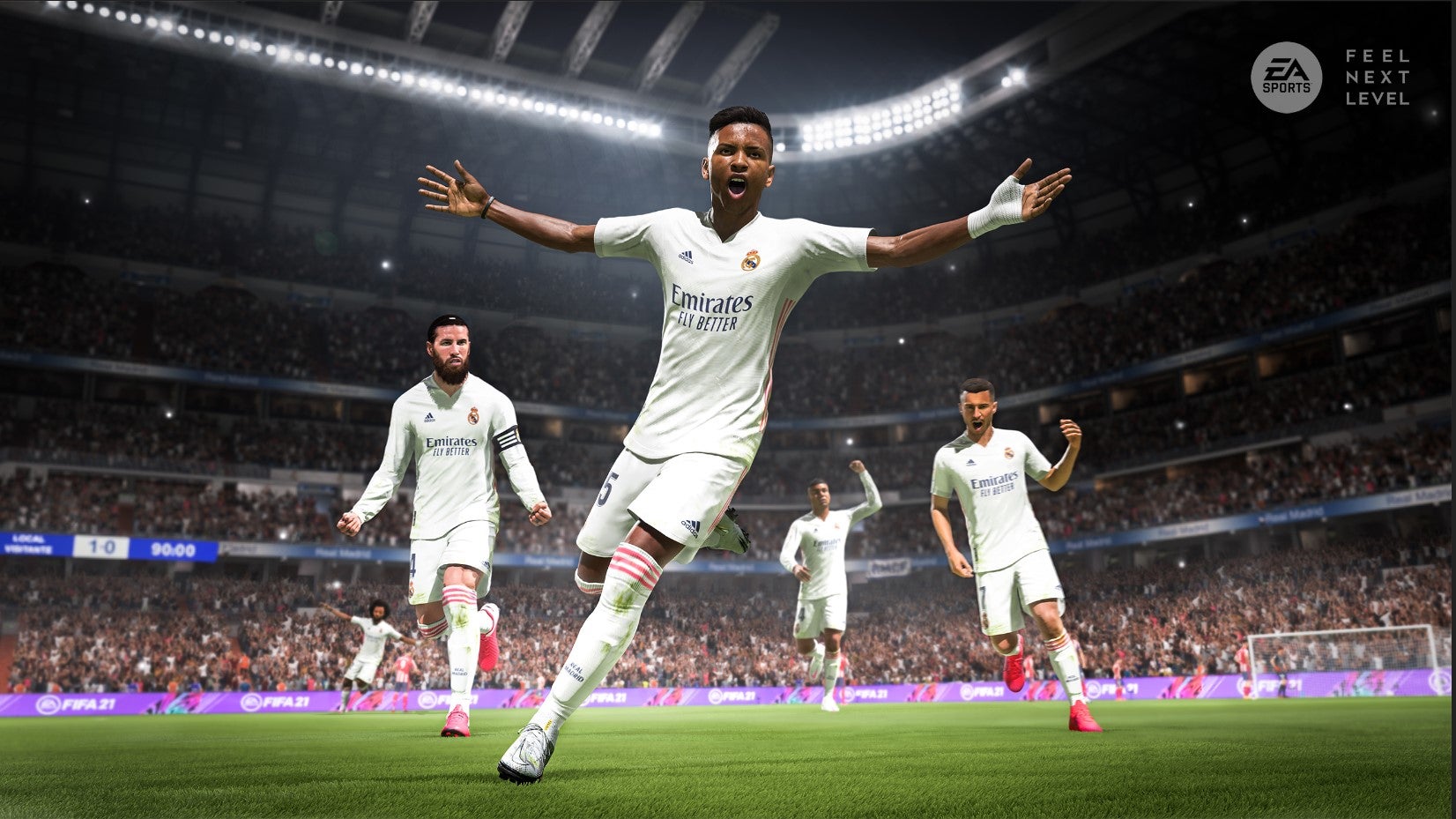 The first of nine free upcoming FIFA 21 drops is available from Prime Gaming right now.
FIFA 21 has teamed up with Prime Gaming to offer players nine collaborative drops over the coming days, and the first offer is going live today.
The first day's offer is now live over on the Prime Gaming Website, and the folks over at Prime Gaming promise that more offers will be available shortly (though it's not yet clear exactly how often they'll refresh).
In today's drop, you can find:
1x 81+ OVR Player Pick Item
4x Rare Gold Player Items
Team of the Year player items are available in packs for a limited time
The company says it'll share more information on additional offers soon.
If FIFA 21 isn't your bag, don't worry: Amazon kicked off a whole year of content for Riot Games' titles in January, too.
If you're more into shooter, subscribers can also claim a limited edition Queen of Hearts skin for Wraith in Apex Legends, as well as goods for the likes of Star Wars Squadrons, RuneScape and Valorant.
Prime Gaming has given away more than 35 titles during January, including Void Bastards, When Ski Lifts Go Wrong and Bridge Constructor Playground.
Prime Gaming is available to anyone with an Amazon Prime subscription, and new members can begin a 30-day free trial by visiting gaming.amazon.com.