"One or more" internal accounts behind FIFA Ultimate EAGATE scandal, content granting suspended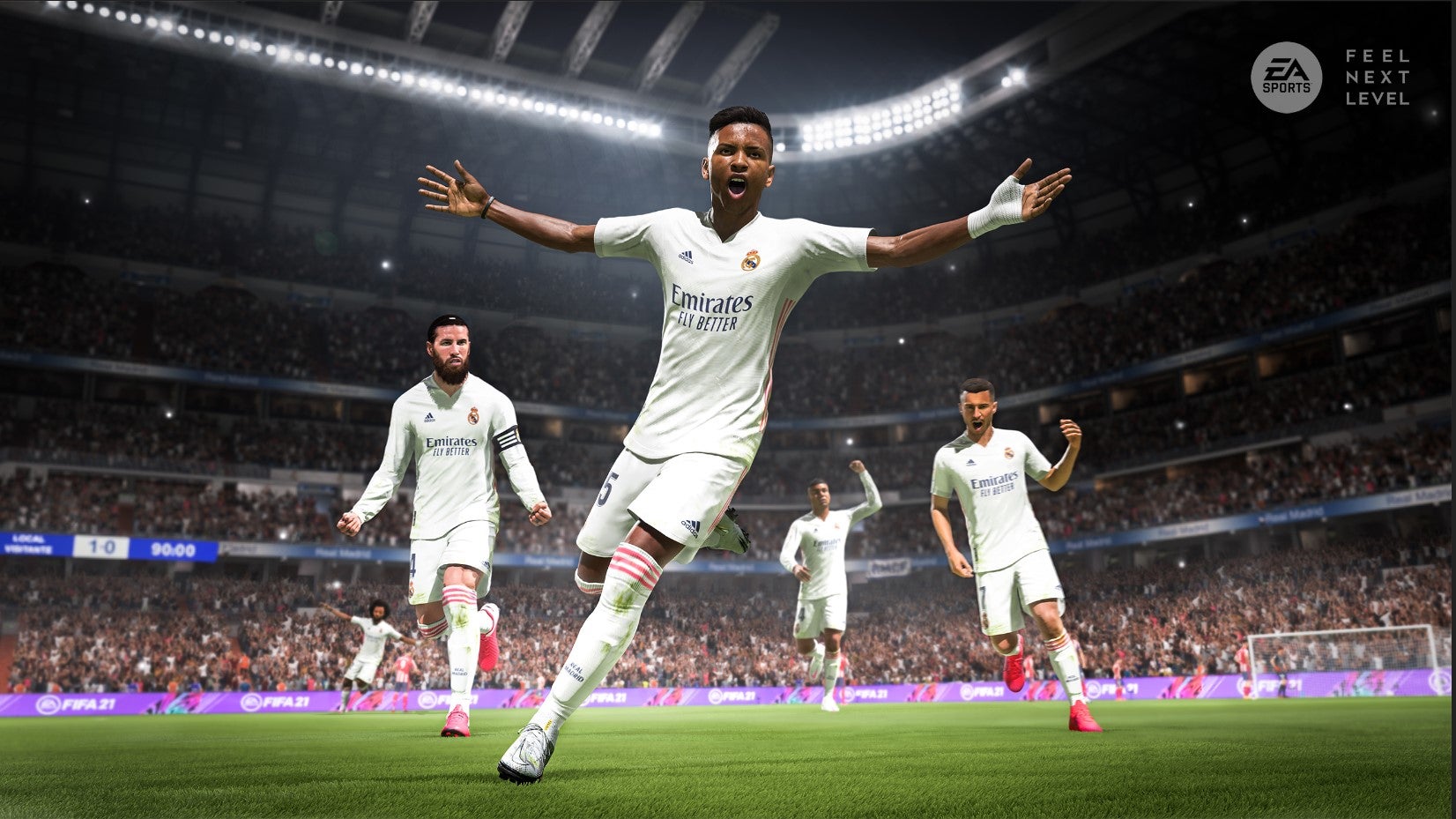 EA has posted an update on its investigation into the FIFA Ultimate Team scandal EAGATE.
Late last week, EA vowed to kick off an investigation into the origins of EAGATE, the scandal allegedly involving an EA employee selling ultra-rate FIFA Ultimate Team cards to players directly for thousands of dollars, allowing them to skip the RNG process of opening packs.
The attention the scandal received was so big it sent the hashtag #EAGATE trending on Twitter. Now, EA has revealed its findings so far, and confirmed the next steps in a blog post. For starters, EA dug up a "very small number" of accounts with questionable activity.
While EA is clear that all items sold to players will be removed and the players permanently banned, it is not yet clear whether the employees who control these accounts have been doing this willingly, or whether the accounts have been compromised. Nevertheless, EA is ready to "take action" against any employee found responsible.
"Regardless of these actions, we appreciate how concerning this is to all of our players, and we apologize for the impact of these improper grants within the community," EA said.
"We also appreciate how extremely annoying and frustrating it is that this practice might have come from within EA. We're angry too."
While the investigation runs its course, EA decided to suspend all discretionary content granting in FIFA Ultimate Team indefinitely. Content granting, as EA explained, is the means by which EA awards players non-tradeable cards directly for limited reasons. This is sometimes done in promotion, such as the FUT cards given to celebrities and footballers.
Content granting is also how EA brings back cards for players who accidentally delete them/suffer server issues that cause data loss etc., basically used in customer service. Lastly, EA also sometimes grants testing accounts FUT cards in order to monitor and check the quality of the game, the card or the interaction.
It's likely that whoever kicked this off had access to one of these developer accounts with the power to grant content, though EA doesn't outright state that in its findings.