EA will challenge €10 million fine in The Netherlands over FIFA loot boxes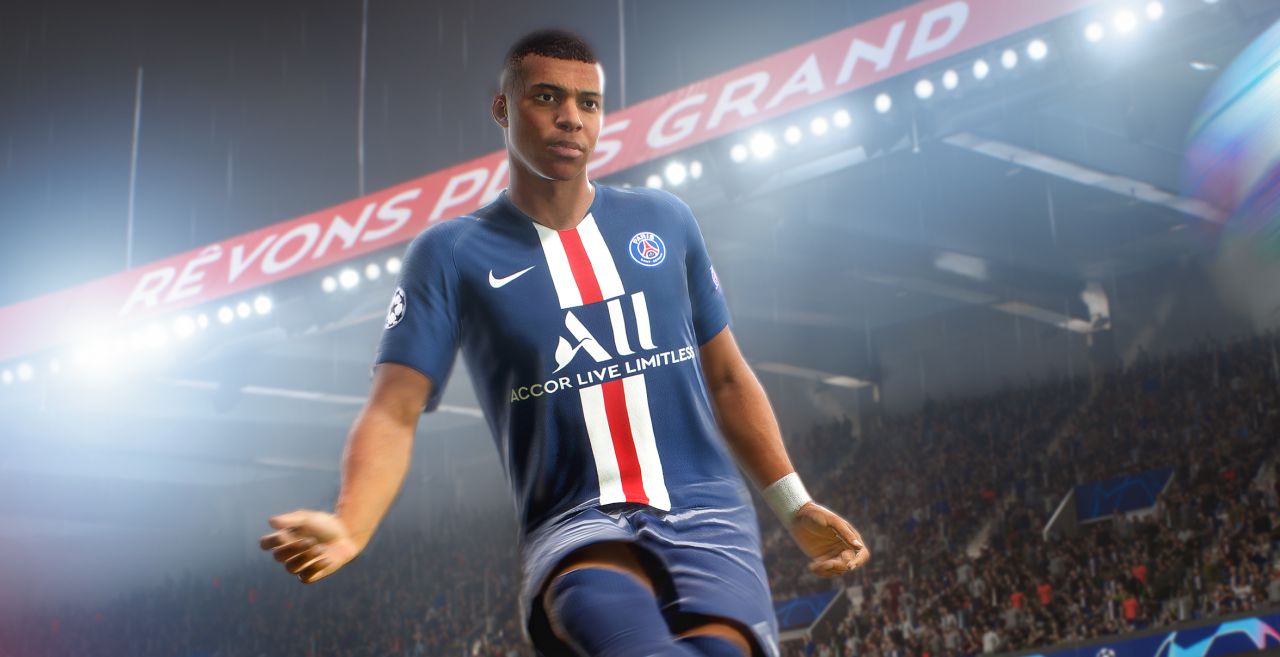 EA has yet again found itself in hot water for including loot boxes in FIFA.
In 2018, the Kansspelautoriteit, Netherland's Gaming Authority, held an investigation into loot boxes and their relation to gambling in ten games. The Ksa found four of them to be in violation of gambling laws in the country.
At the time, the Ksa didn't reveal the four offending games, though FIFA is believed to have been among them. Nevertheless, the Gaming Authority gave everyone until June of the same year to make the necessary changes, or risk facing fines. Now, the Kansspelautoriteit has announced that everyone except EA complied with its request. As a result, EA could pay €10 million (~$11.7M) in fines.
The fine was actually imposed in October last year, but EA has been fighting to stop it from passing, and to prevent the Ksa from revealing those details to the public. A Netherlands District Court ruled against EA on both counts this week.
The District Court of the Hague ruled in favour of the Ksa, which enables it to go ahead with its plan to fine EA. The fine is split 50/50 between EA itself, and EA Swiss Sarl - which handles payments in Europe.
"The Ksa believes it is crucial to shield vulnerable groups, such as minors, from exposure to gambling," the Ksa said. "For that reason, the Ksa supports a strict separation between gaming and gambling. Gamers are often young and therefore particularly susceptible to developing an addiction. As such, gambling elements have no place in games."
For EA's part, the publisher based its argument on two main points. First, EA argued that FIFA is a game of skill, and though there's an element of chance in loot boxes, they do not change how the game plays. EA also said that because loot boxes do not have a monetary value outside the game, they do not meet the definition of the Betting and Gaming Act.
The Ksa countered by saying that there are ways of profiting from Ultimate Team Cards, meaning they do have real-world value. The regulator also argued that FIFA players can continue purchasing Ultimate Team cards without having to engage with the core game of football, which therefore includes them under the law's purview.
EA has been given six weeks to appeal this judgement, and the company intends to do so.
"Players all over the world have enjoyed FIFA and the FIFA Ultimate Team mode for many years and as such, we are disappointed by this decision and what it may mean for our Dutch community," EA told GamesIndustry.
"We do not believe that our products and services violate gambling laws in any way. We are appealing this decision and we seek to avoid a situation impacting the ability of Dutch players to fully experience and enjoy FIFA Ultimate Team. We remain open to discussions with the Netherlands Gambling Authority and other stakeholders to understand and explore solutions to address any concerns."
EA could always remove loot boxes from FIFA in The Netherlands, as Activision previously done with Overwatch. Doing that requires work, of course, but also encourages regulatory bodies in other countries to demand the same treatment, something EA won't be too keen on.