Overwatch loot boxes will no longer be sold for real money in Belgium, The Netherlands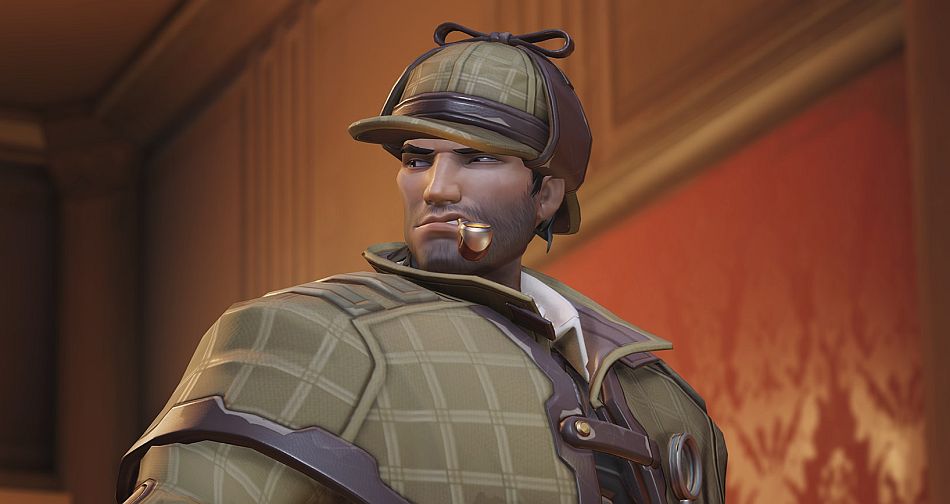 The ability to purchase loot boxes for real money in Overwatch and Heroes of the Storm will soon be disabled in Belgium and The Netherlands.
To comply with the Belgian Gaming Commission (BGC), Blizzard has announced it will no longer sell loot boxes for real money in the country for Overwatch or Heroes of the Storm.
Players will still be able to purchase the crates using in-game currency earned through playtime.
The BGC declared randomized loot boxes in games were to be considered gambling back in April. The government body specifically called out Counter-Strike: Global Offensive, FIFA 18, Overwatch, and Star Wars: Battlefront 2.
In May, it recommended to the Belgian minister of justice publishers of games with loot boxes should be prosecuted.
Blizzard said on the Overwatch forums it was "surprised" over loot boxes being equated with gambling, and it does not "share the same opinion." In the end, it decided to "comply with their interpretation of Belgian law."
"As a result, we have no choice but to implement measures that will prevent Overwatch and Heroes of the Storm players located in Belgium from purchasing in-game loot boxes and loot chests with real money and gems," said the Blizzard spokesperson (thanks, GI.biz).
A date for when the changes will go into effect has not been provided, but will be "implemented shortly."
Valve complied with the BGC authorities in July when it released a CS:GO patch restricting players in Belgium and the Netherlands from opening loot boxes.
Yesterday, 2K Games announced it would limit access to certain MyTeam features in Belgium, and the Netherlands in NBA 2K, in order to comply with local laws.