Gabe Newell apologises for pulling Hatred from Steam Greenlight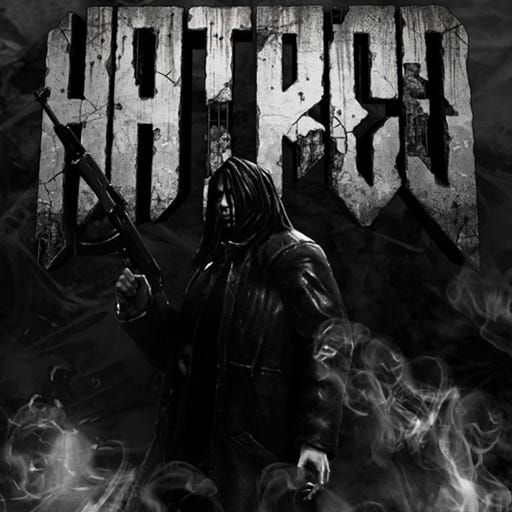 Hatred has reappeared on Steam Greenlight after having been removed from the service, and now we know why.
Valve's Gabe Newell has apologised to Hatred developer Destructive Creations for the removal of the game from Steam Greenlight and has subsequently brought it back to the service.
Below is Newell's statement as seen on Destructive Creations' Facebook page.
"Hi, Jaroslaw.
"Yesterday I heard that we were taking Hatred down from Greenlight. Since I wasn't up to speed, I asked around internally to find out why we had done that. It turns out that it wasn't a good decision, and we'll be putting Hatred back up. My apologies to you and your team. Steam is about creating tools for content creators and customers.
"Good luck with your game."
Hatred has generated a lot of controversy following its reveal trailer. The game was put live on Steam Greenlight in an effort to get it published on Steam. Shortly after, it was removed from Steam and has since returned to the service.