Valve removes Hatred from Steam Greenlight, developer responds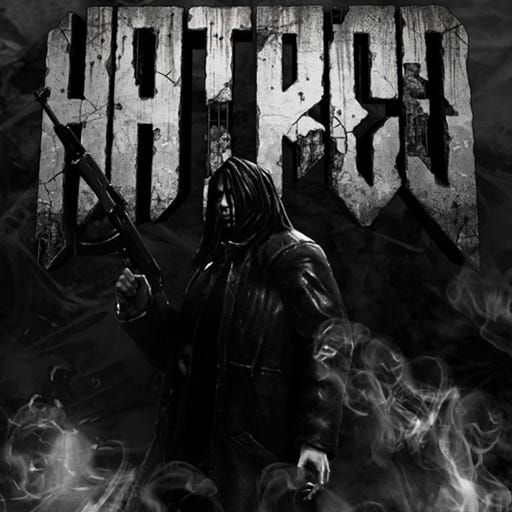 Valve has decided to remove Hatred from Steam Greenlight, shortly after the game has been put live through the service.
Hatred developer Destructive Creations wanted to go down Steam's self-publishing service, Greenlight, by putting it live and asking for people's votes. On the same day, Valve decided to remove it.
"Based on what we've seen on Greenlight we would not publish Hatred on Steam. As such we'll be taking it down," Valve's Doug Lombardi told Eurogamer.
The developer later responded to the game's removal in a press release.
"Dear Hatred Fans,
"As you know today we've launched our Steam Greenlight campaign for Hatred.
Unfortunately after couple of hours Steam shut it down giving the below as reasons behind their decision:
"'We wanted you guys to know that based on what we see on Greenlight we would not publish Hatred on Steam. As such we'll be taking it down.'
"Even though games like Manhunt or Postal are still available on Steam we of course fully respect Valve's decision, as they have the right to do so. In the same time we want to assure you that this won't in any way impact the game's development, game's vision or gameplay features we're aiming for. The game is still to be released in Q2 2015 as planned.
"Moreover we don't treat this as a failure because yet again this showed us a huge community support we're totally overwhelmed with. After only a couple of hours Greenlight campaign being live, Hatred gathered 13,148 up votes and ended up on a #7 on Top 100 list."
Here's the image the developer sent to illustrate the final point:
The developer closed by promising fans to open pre-orders for Hatred "sooner."