New Fortnite skins, pickaxes, back blings and loading screens leaked
Try as it might, Epic Games can't stop the Fortnite leak train.
Whenever a new Fortnite patch or new event kicks off, dataminers and leakers everywhere dig deep into the game's files to find anything that's not been officially announced.
Usually, this mostly revolves around skins, which also include their associated pickaxes, gliders, back blings and sprays. This week's patch was uncovered by Max Weinbach, ShiinaBR, FunGames and collated by Fortnite News.
There's no guarantee these skins will eventually end up in the store, of course, and some could even be work-in-progress intended for future events. With that out of the way, we've round-up all of them below, including two new loading screens.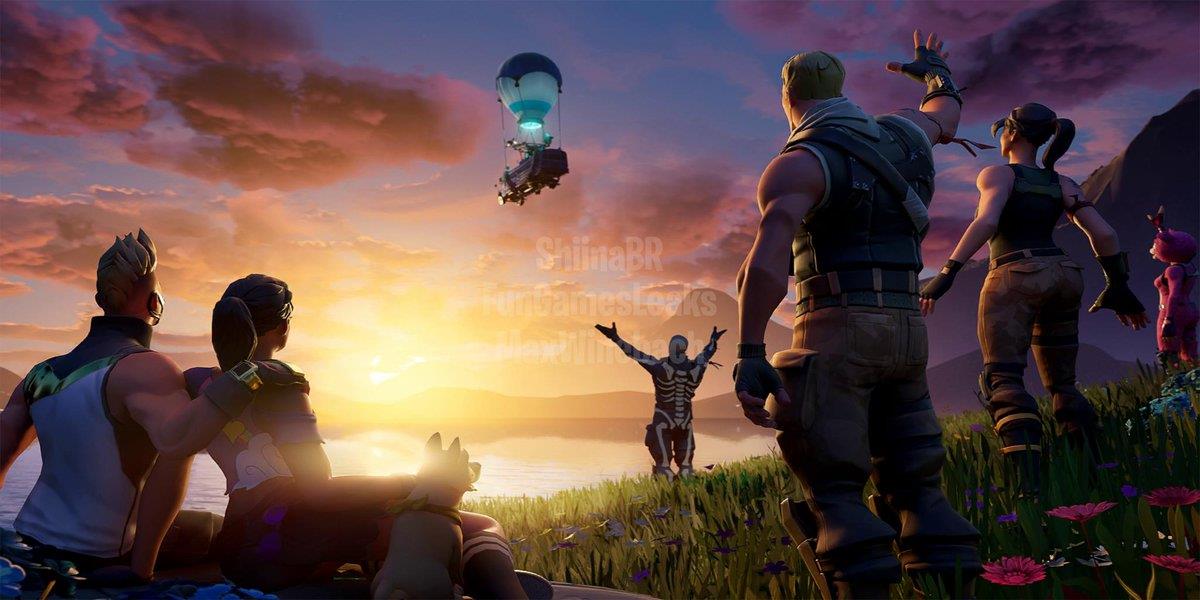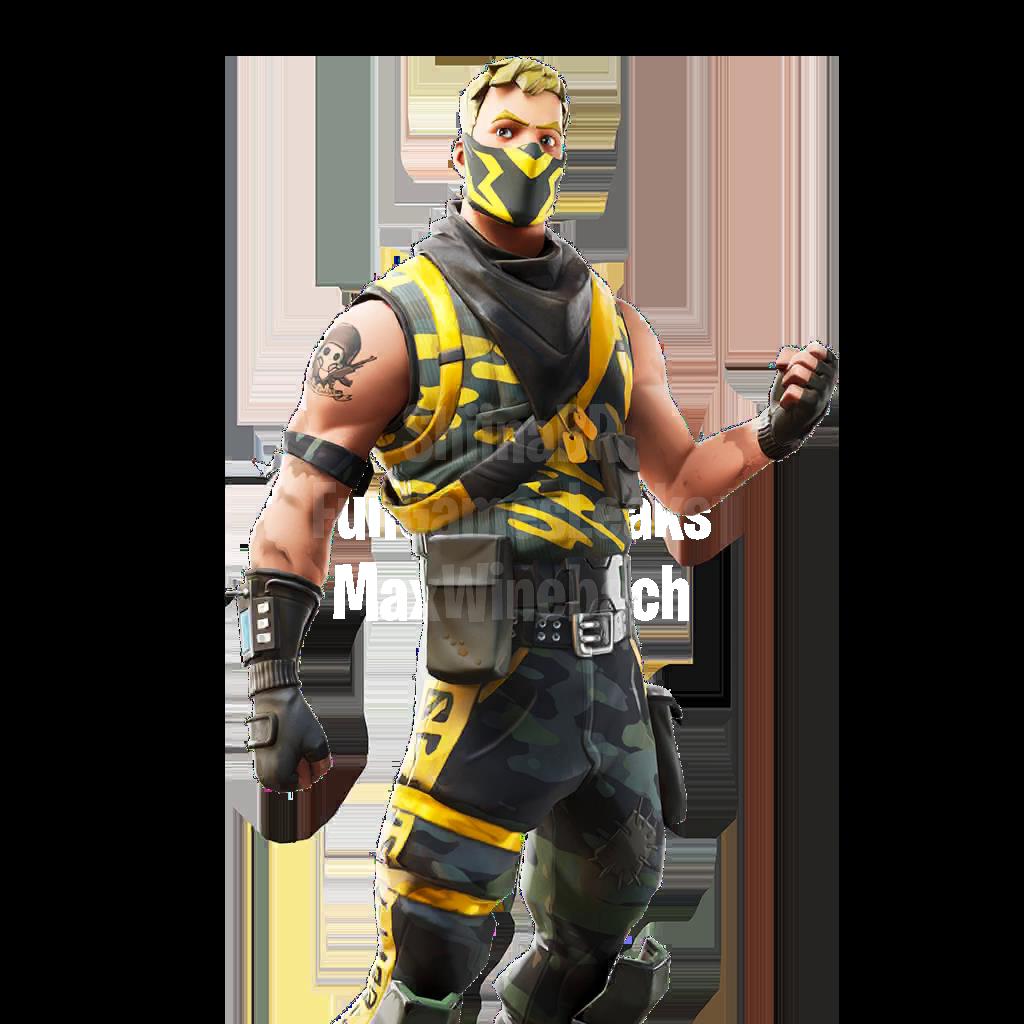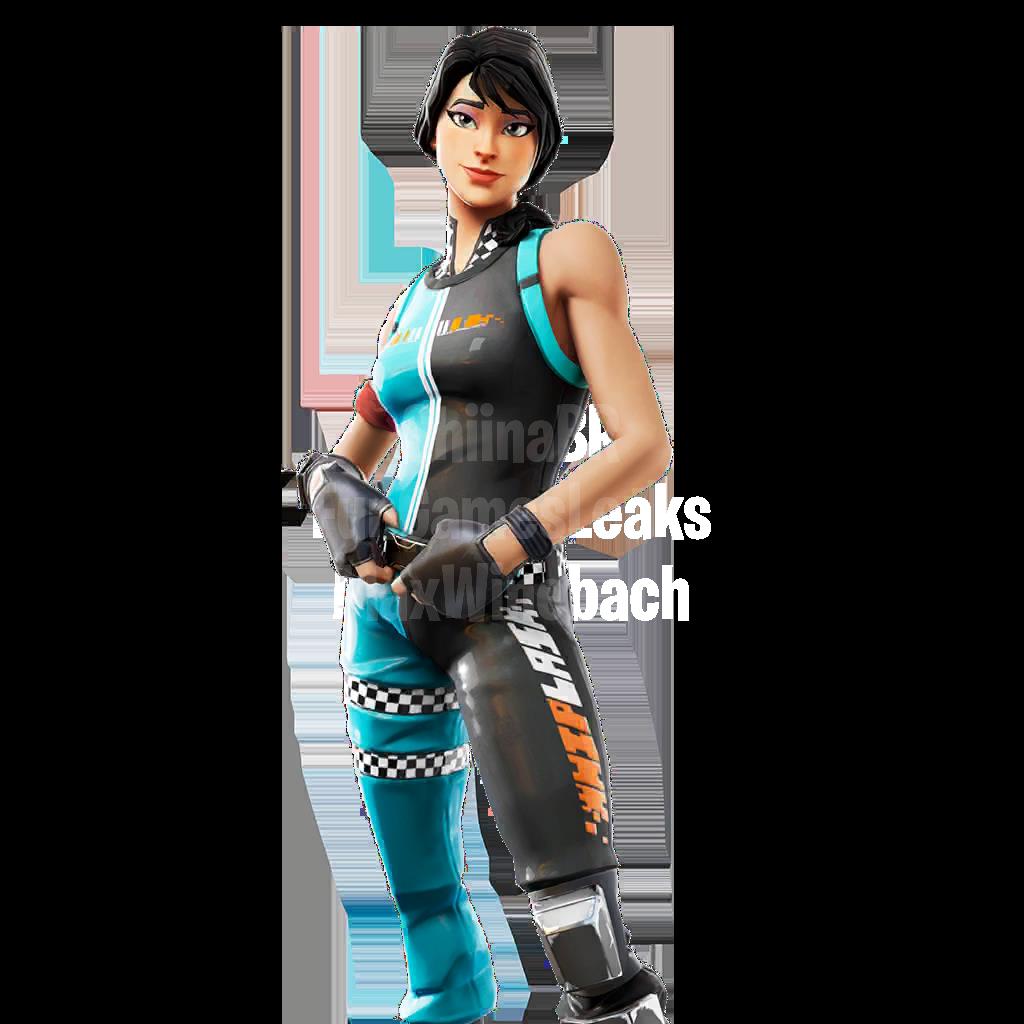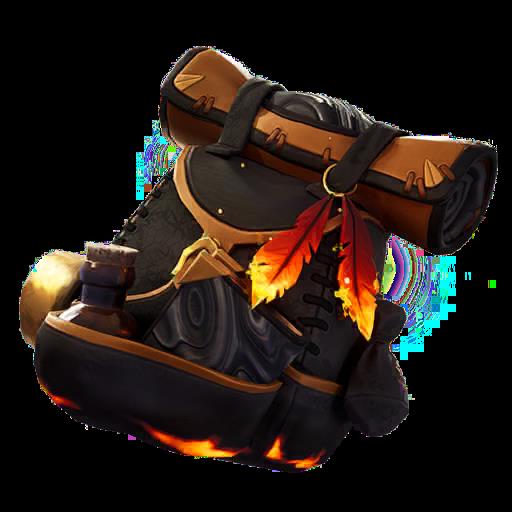 In case you missed it, Fortnite is currently hosting a a Batman cross-over event, in celebration of the character's 80's anniversary. It wouldn't be a new event without new challenges, though, and we've got the details on how to light up different Bat Signals outside of Gotham City.