Fortnite Season 6: first official tease shows off DJ llama skin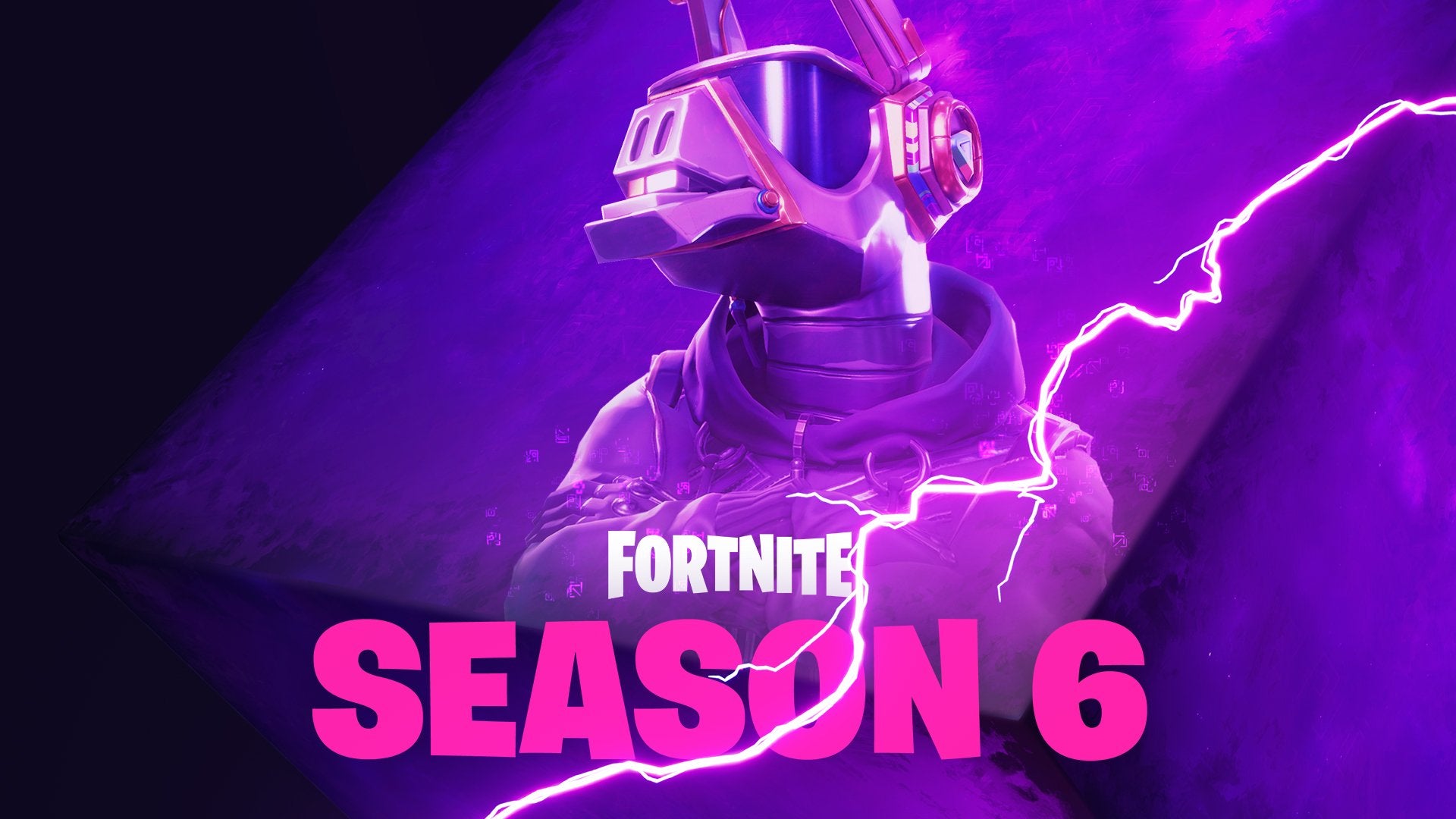 Epic Games has dropped the first teaser for Fortnite Season 6, which kicks off in three days time.

The art shows off one of the new skins for Season 6, a llama DJ in the style of Daft Punk, Marshmello or Deadmaus.
There's also a prominent streak of lightning ripping across the art - enough to fuel more speculation about rifts and time-travel and everything else that keeps the rabid fanbase bubbling.
It's decidedly purple too. You know, like the new colour of Loot Lake ever since the mysterious cube dropped into it. The cube? Oh, that's in this new piece of art too.
OoooOOOOOooooooooh!
All great parties need a DJ.

3 days to Season 6. pic.twitter.com/9e9zJkkiio

— Fortnite (@FortniteGame) September 24, 2018
Teasing a music theme for Fortnite Season 6 is interesting - dataminers had previously found files labelled "music" in the game code, possibly hinting at new items for sale.
Pets, weapon skins, and music packs might be coming soon! pic.twitter.com/E7khz9NDay

— Fortnite Leakage (@FNLeak) September 6, 2018
Fortnite has flirted with music skins before - the Power Chord skin was the rarest in the game until recently when Epic Games put it back on sale.